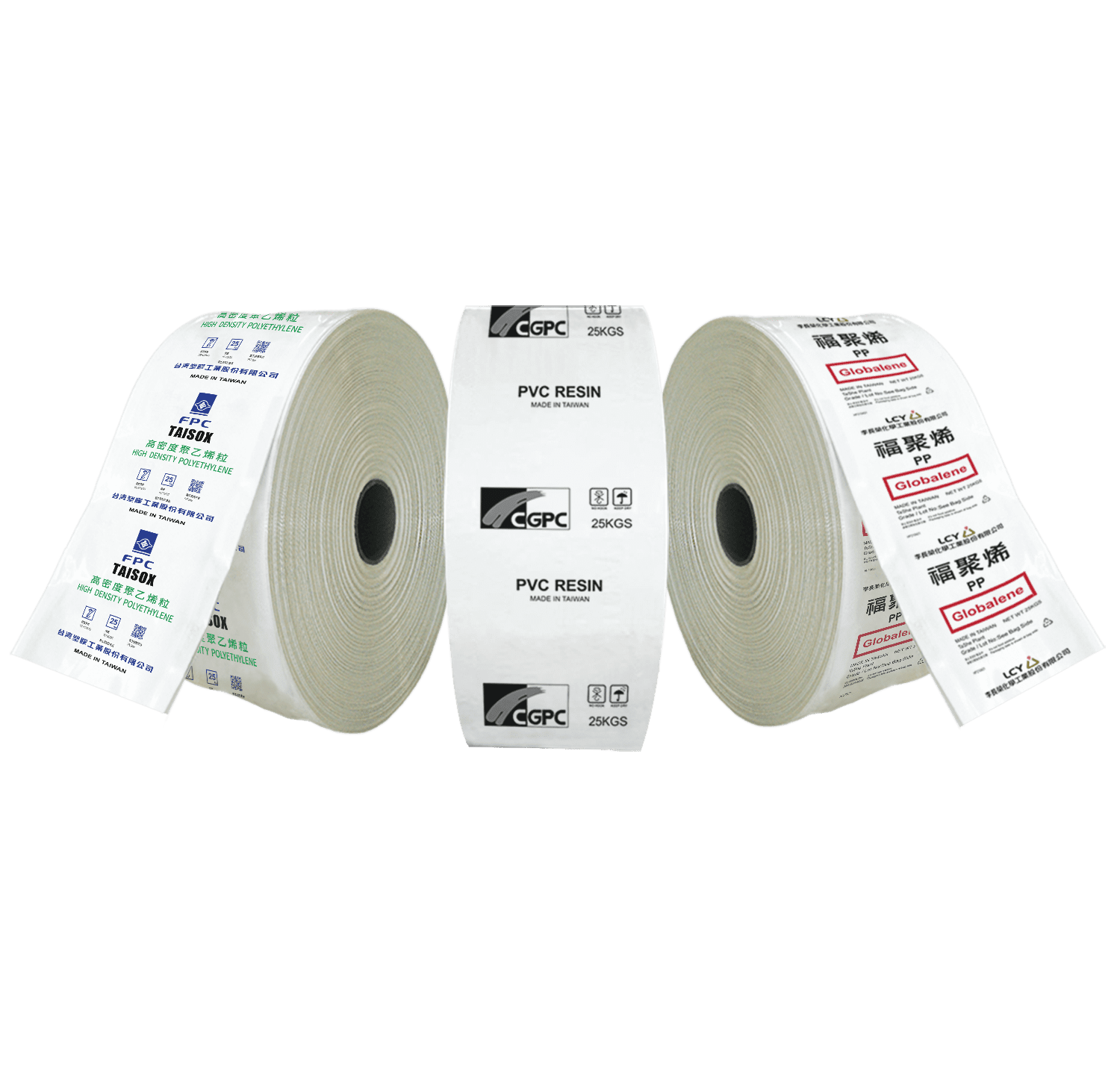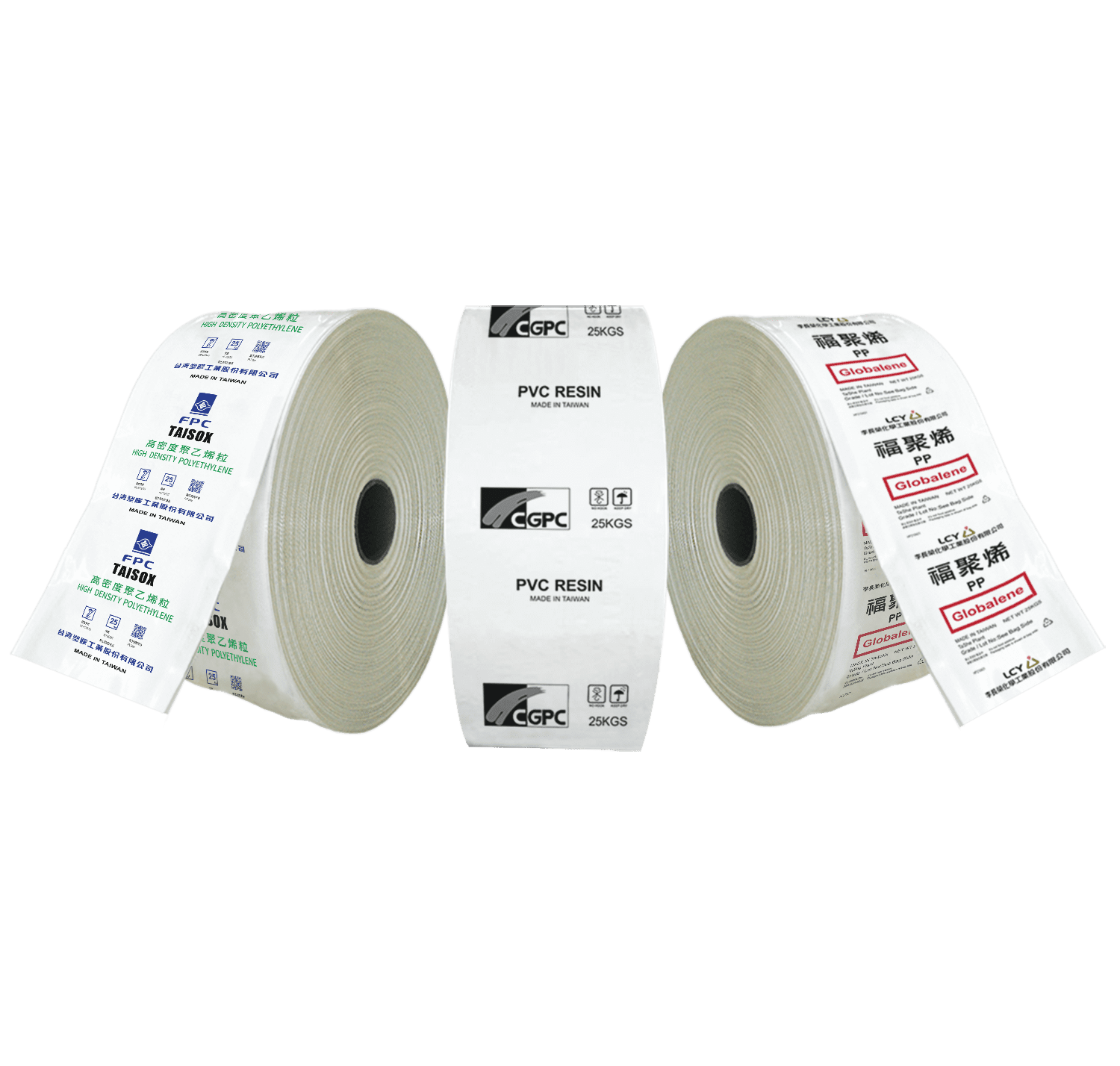 FFS Heavy-Duty PE Tubular
FFS Heavy-duty PE Tubular bags have high durability and good thickness uniformity because they were manufactured with high performance polyethylene (PE) material through an advanced multi-layered co-extrusion blown film process. Form-fill-seal (FFS) system is the integrated solution where the bag is cut and formed from a continuous reel, then filled and sealed before emerging as a finished pack. FFS system can improve efficiency of the filling operations and decrease labor costs.
This type of bag is designed for FFS fully automated packaging production line. The bag is made of single material and can be directly recycled.
※Applicable to industrial use: Plastic material, chemical raw material, chemical fertilizer, organic compound fertilizer
FFS Heavy-Duty PE Tubular
| | |
| --- | --- |
| Width: | 35~65 cm |
| Thickness: | 0.12~0.22 mm |
| Roll Diameter : | 100~150 cm |
| Printing: | 1~6 colors |
| Anti-slip Treatment: | Static Friction Coefficient > 0.5 |
| Ink: | comply with Restriction of Hazardous Substance (RoHS) inspection standard |
| Bag material: | comply with " Sanitation Standard for Food Utensils, Containers and Packages" |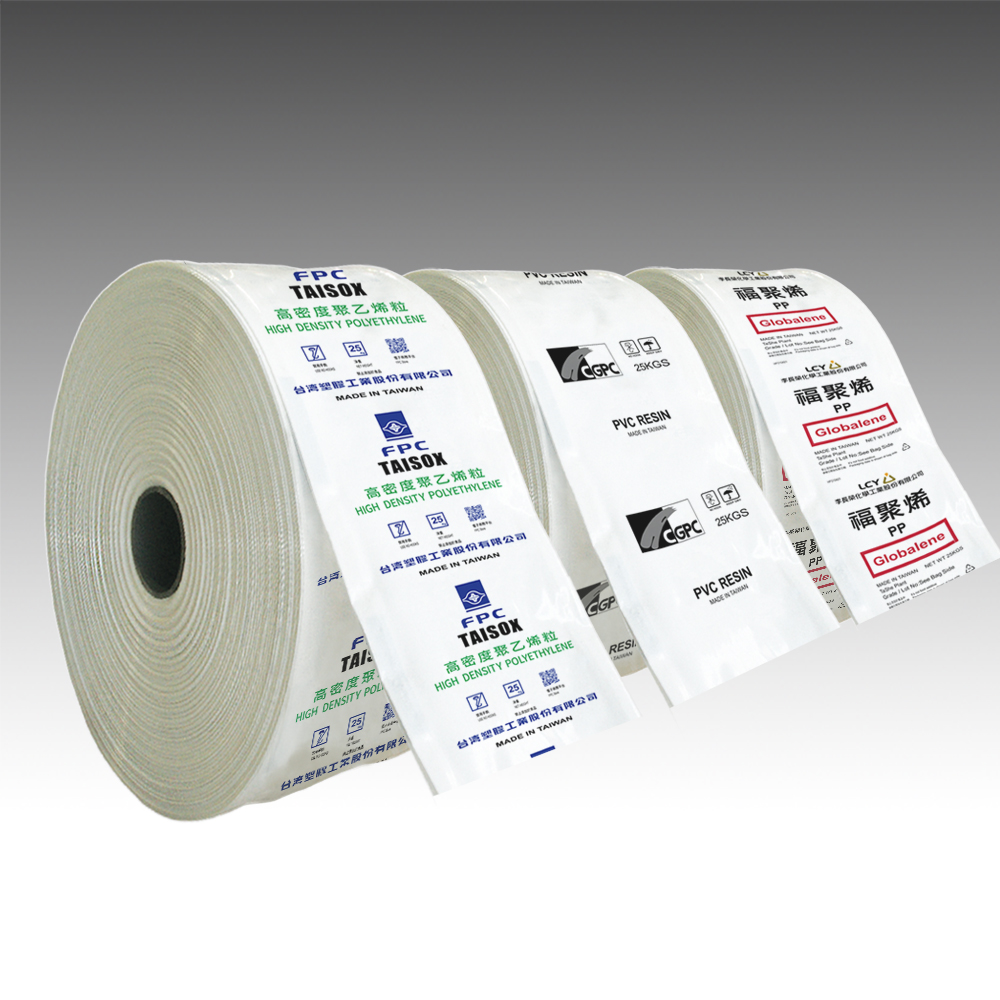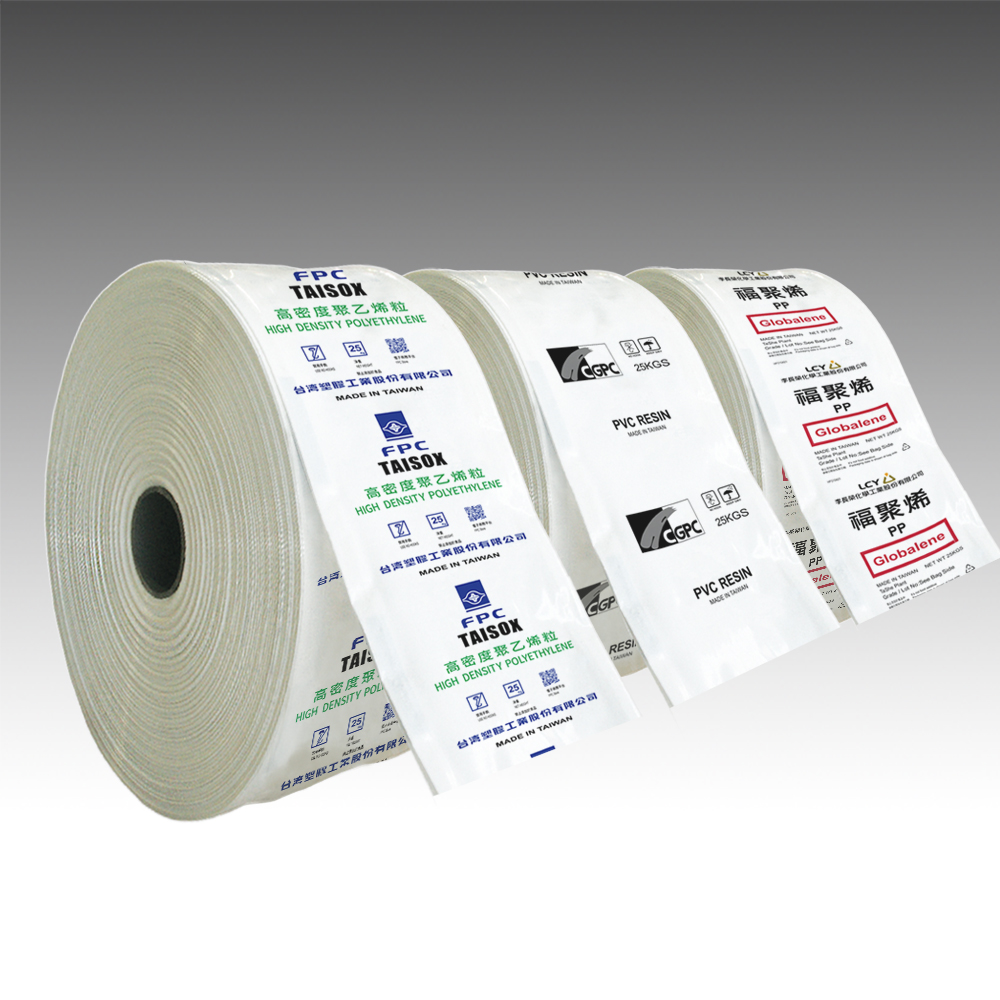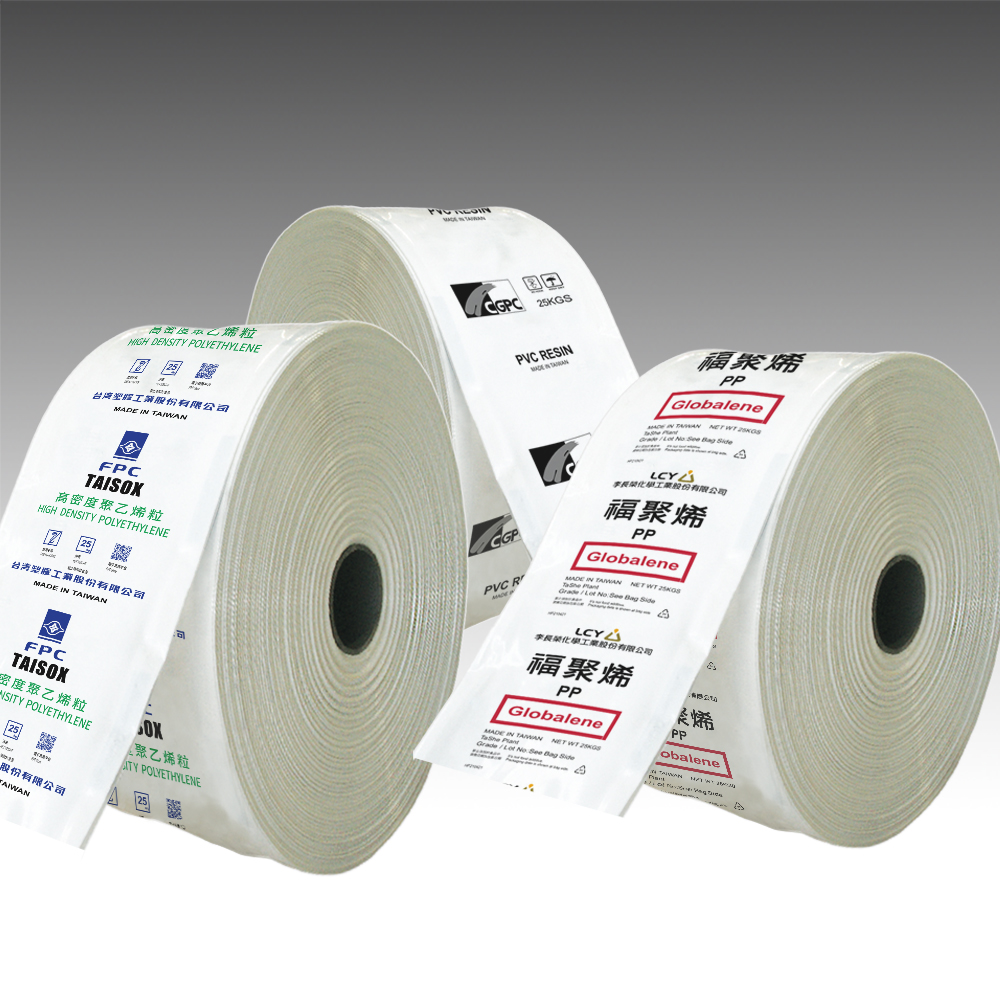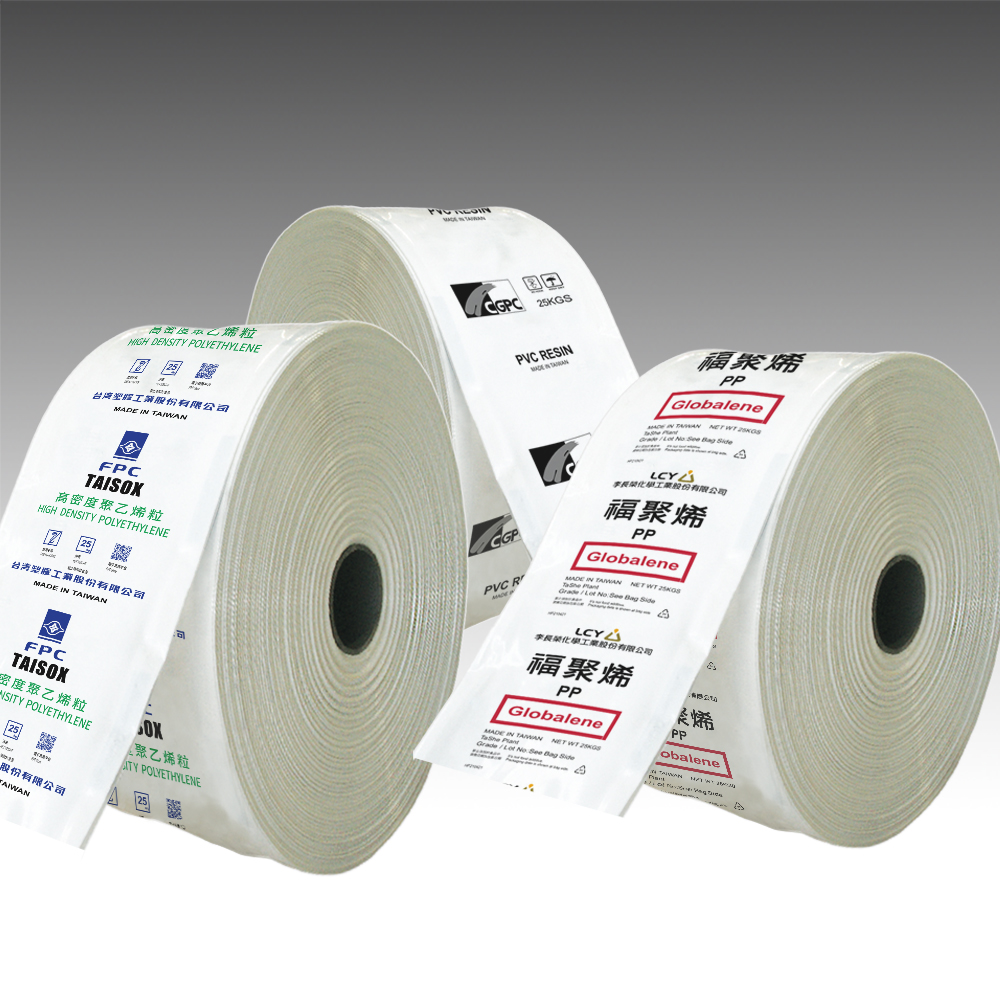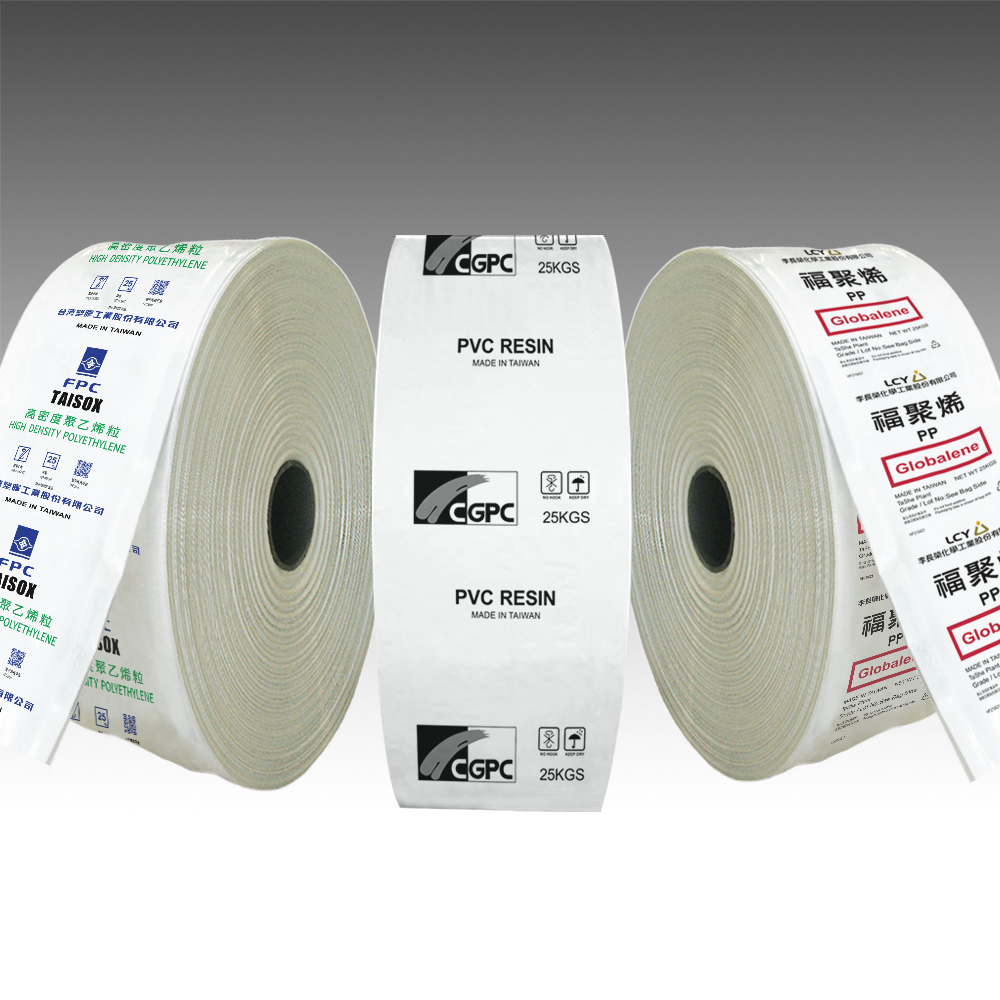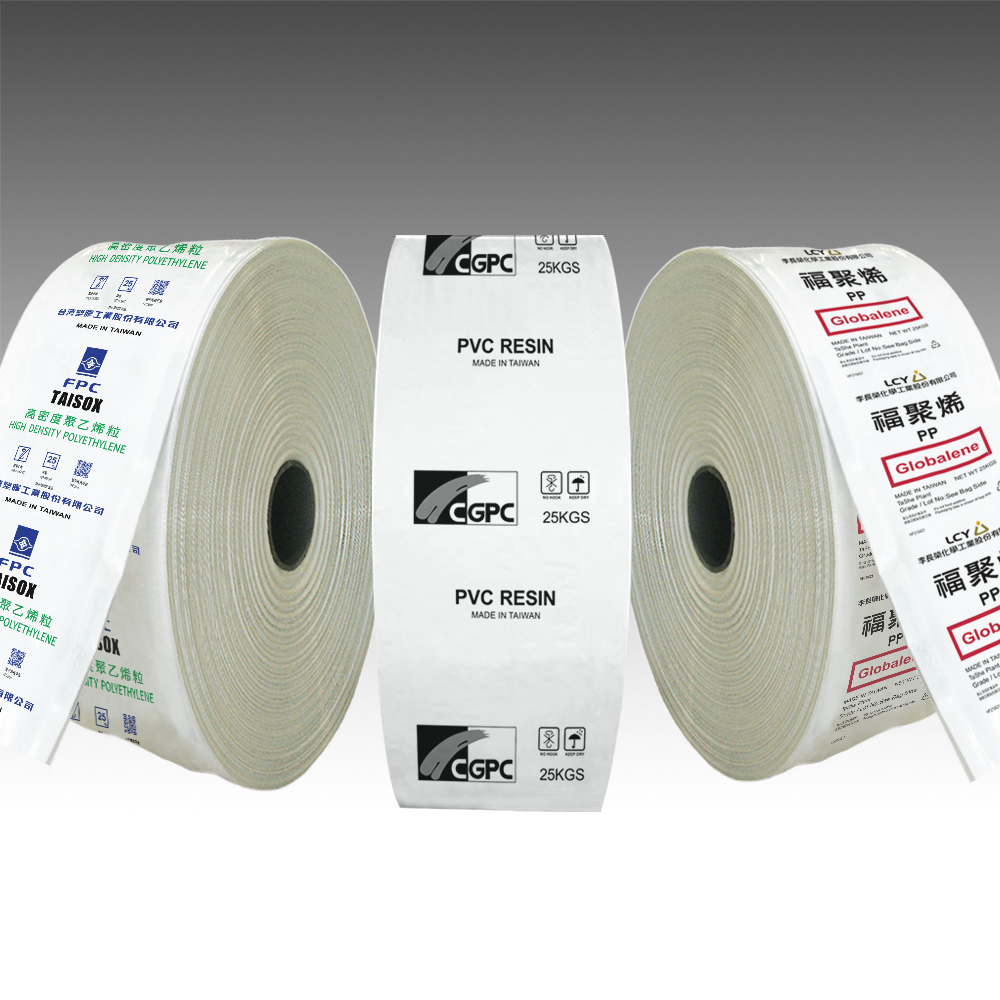 ◎Bag Type:Gusseted type

◎Anti-Slip embossing strip

◎Micro-perforated degassing

◎UN Certificate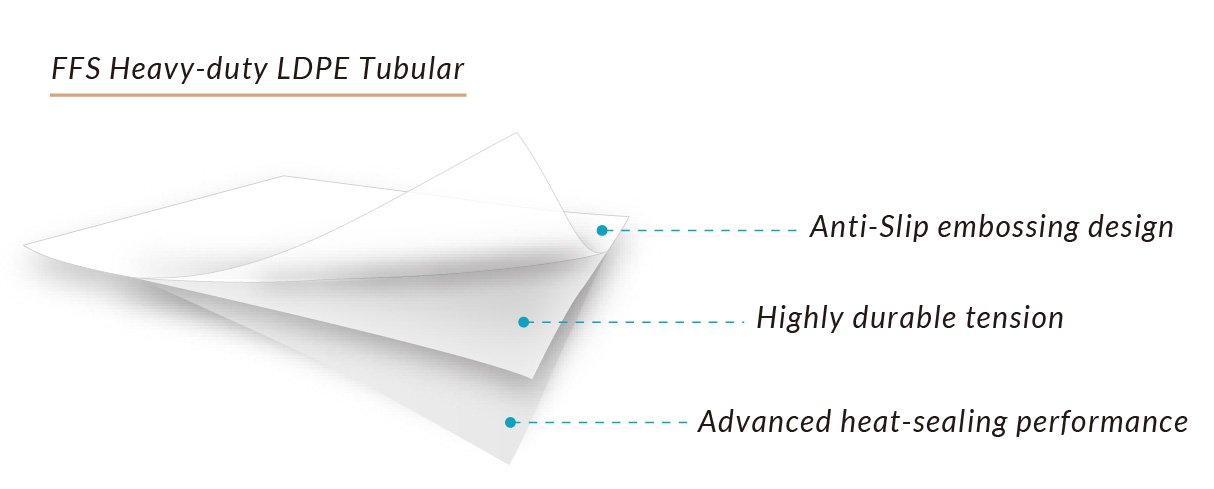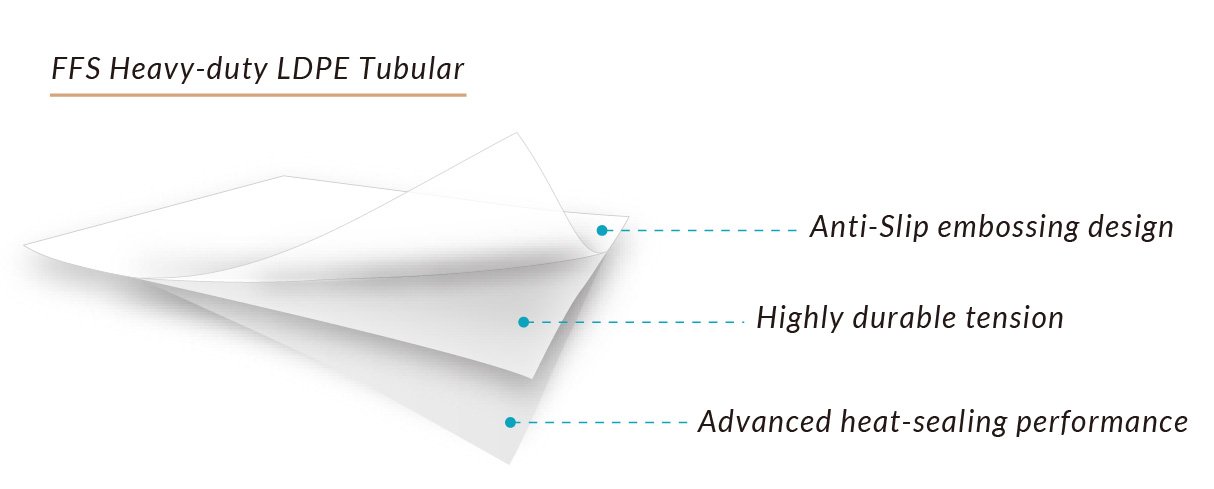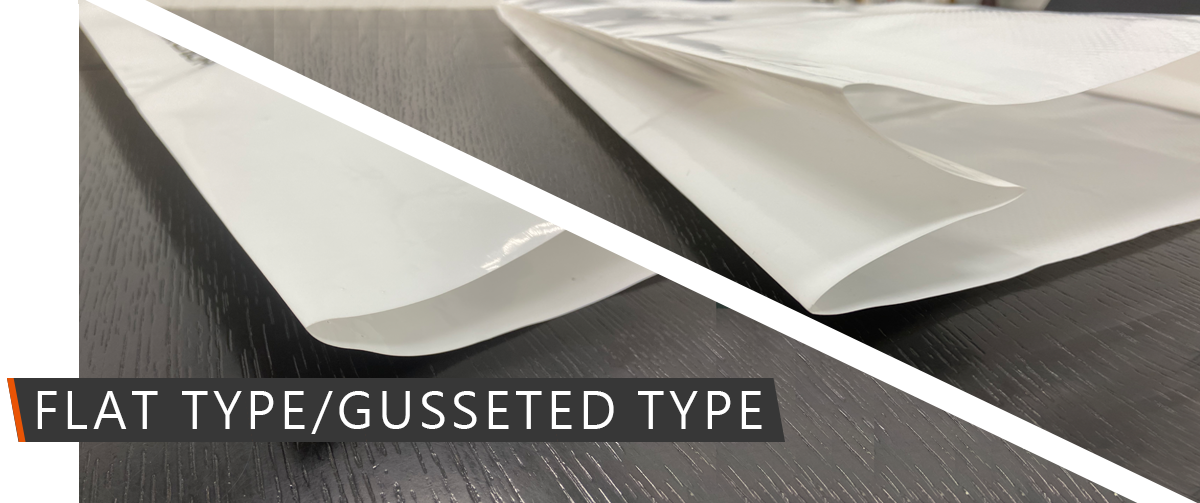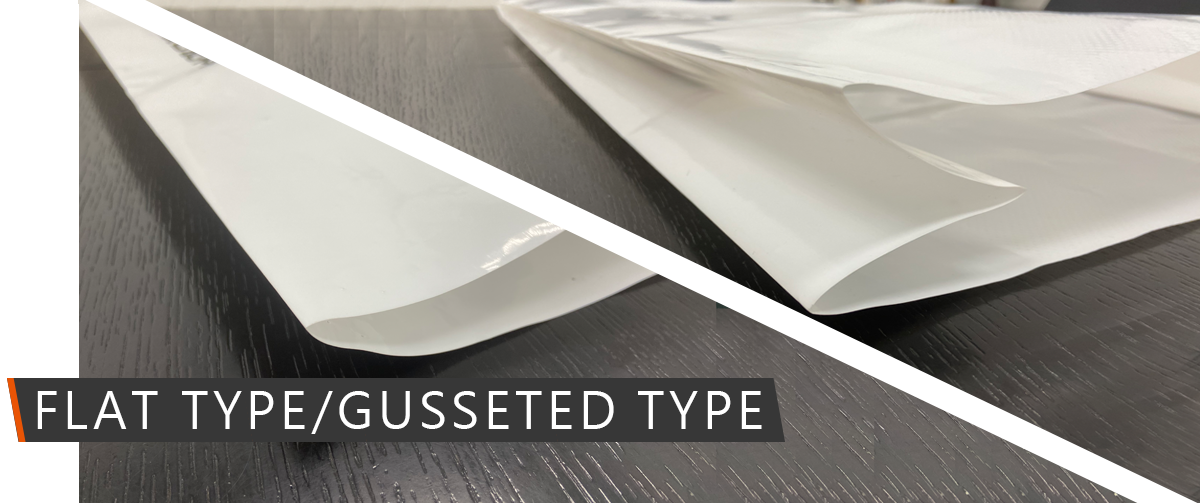 1. Bag Type:

Flat type / Gusseted type
| | |
| --- | --- |
| 2. Anti-Slip embossing strip: | |
| Increase stability during stacking by two anti-slip embossing strips on both sides of bags. (front & back). | |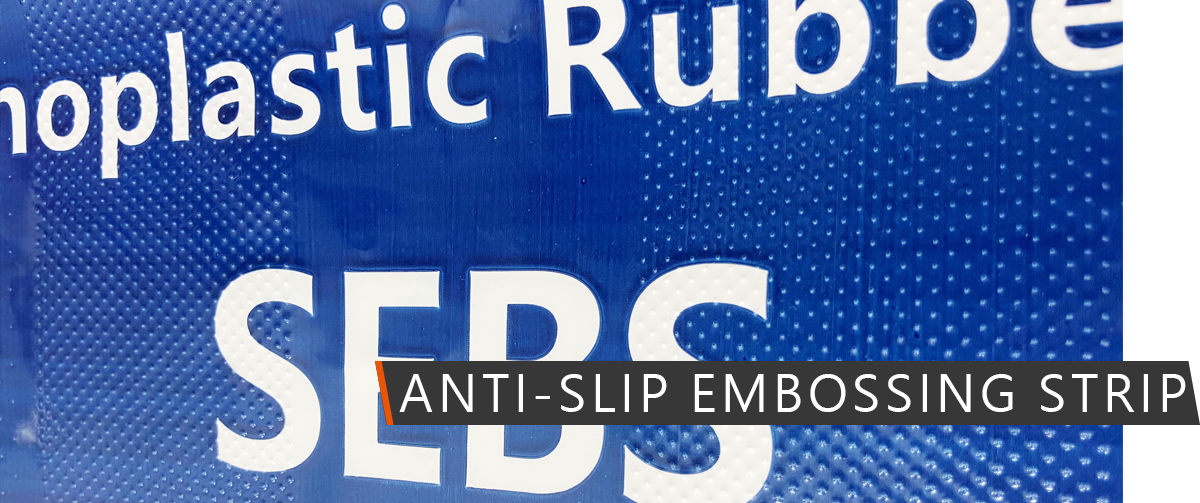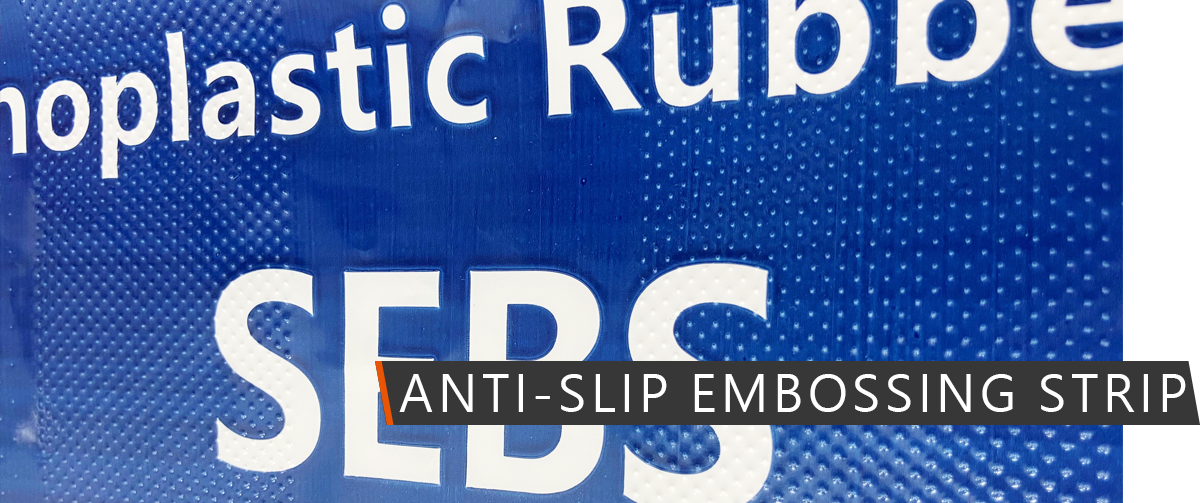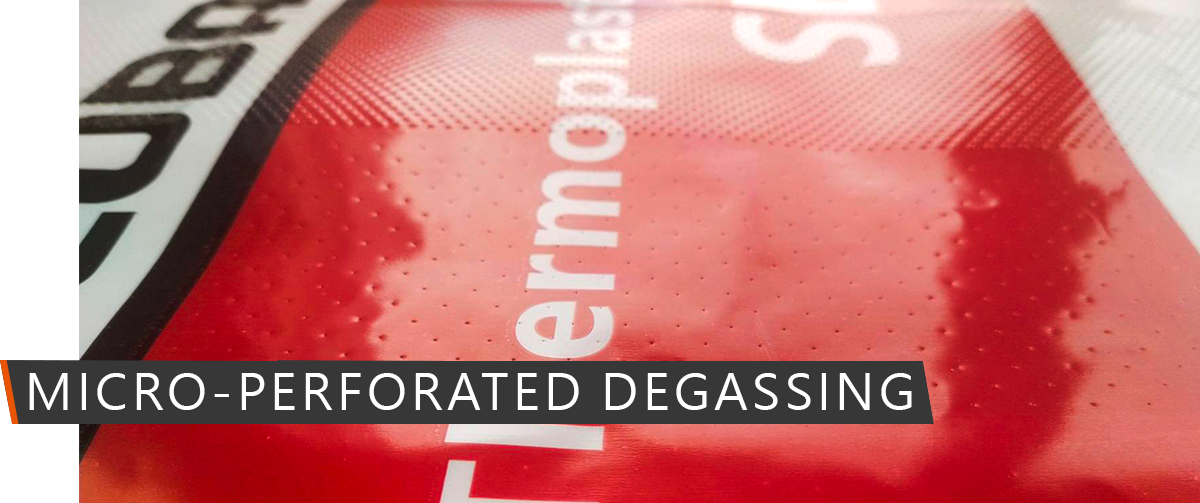 3. Micro-perforated degassing:

After treatment of precise micro-perforated equipment, bags are leak-proof and degassing to increase efficiency of packaging operation
| | |
| --- | --- |
| 4. UN Certificate: | |
| Comply with International Maritime Dangerous Goods (IMDG) Code inspection standard and apply UN certification for client's bags. | |