FFS Heavy-duty PE Tubular bags have high durability and good thickness uniformity because they were manufactured with high performance polyethylene (PE) material through an advanced multi-layered co-extrusion blown film process. Form-fill-seal (FFS) system is the integrated solution where the bag is cut and formed from a continuous reel, then filled and sealed before emerging as a finished pack. FFS system can improve efficiency of the filling operations and decrease labor costs.
HOMPAK's heavy-duty packaging has broad applications to different industries, and can satisfy our customers' various capacity needs to become a trustworthy partner for our customers.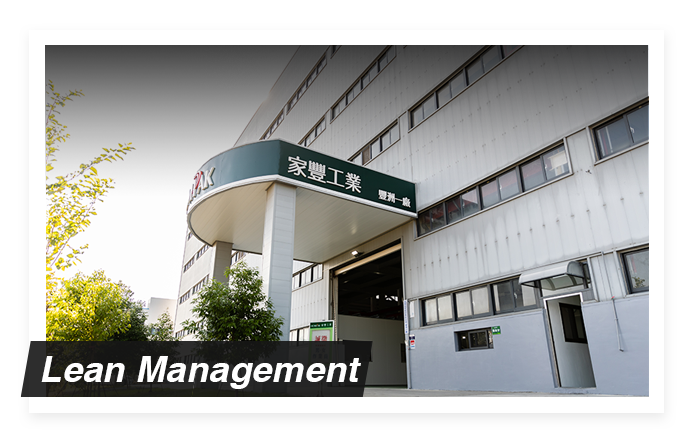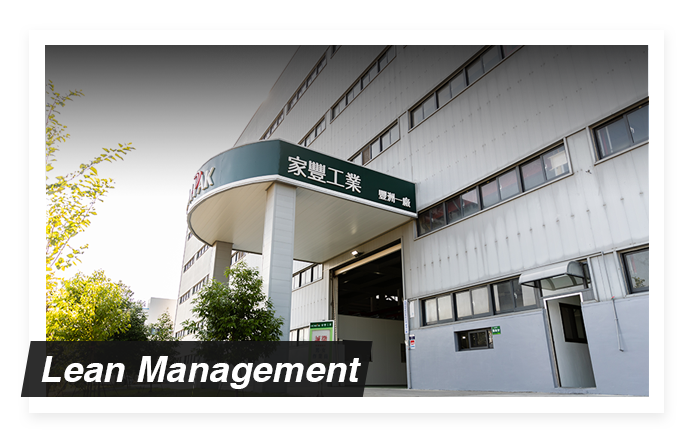 HOMPAK also have applying the 5S method with lean management. Through factory's field observation, data analysis, and operation analysis, we find the key points of efficiency and quality transformation, establish a working environment that creates benefits, enhance efficiency, and ensure security, and set up tracking indicators.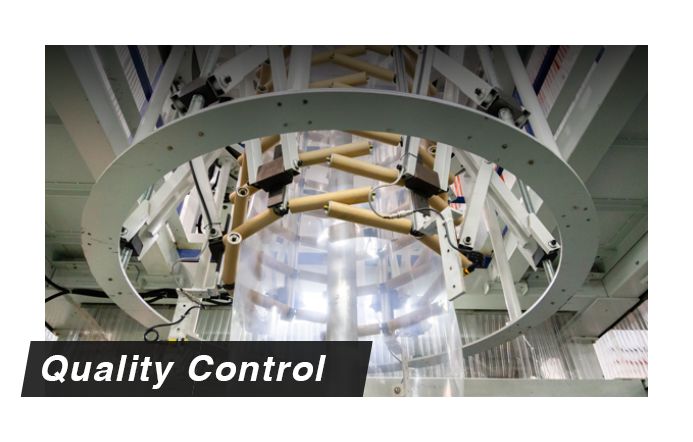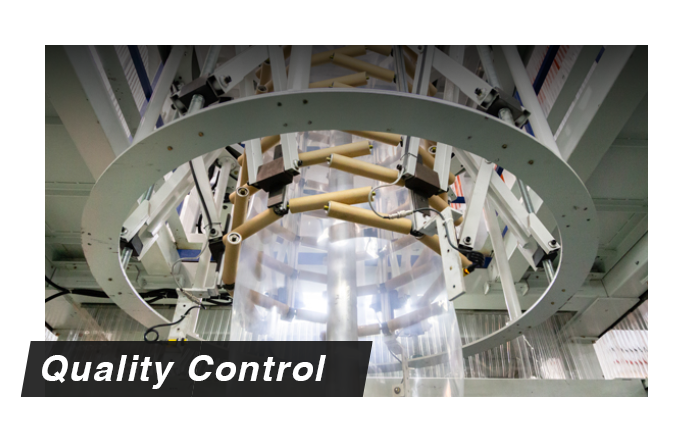 HOMPAK also have our own quality assurance system; from raw material check to manufacture to final product delivery, we apply a rigorous quality control system to ensure the heavy-duty packaging products are up to standard when we deliver to our customers.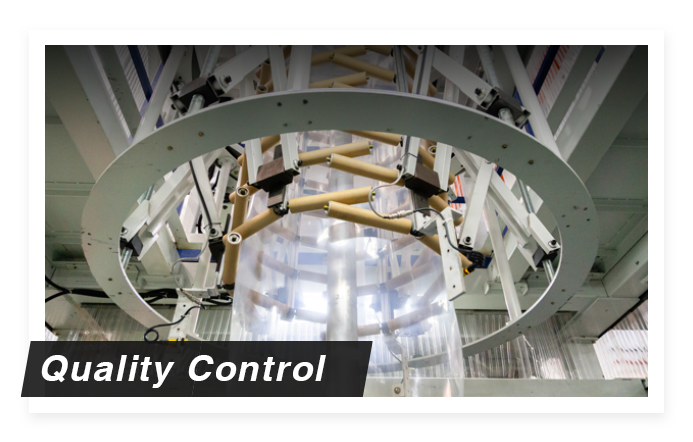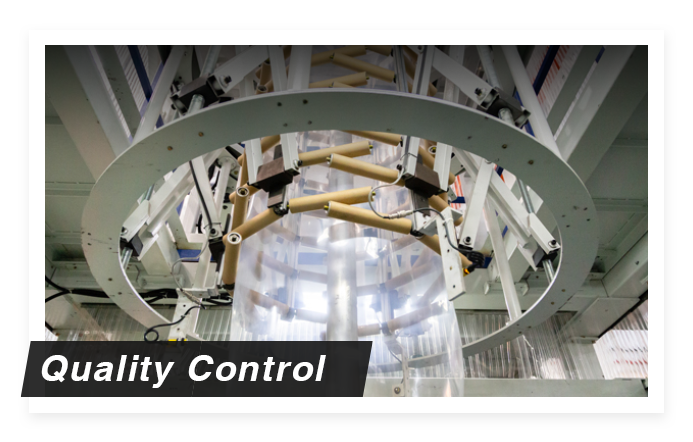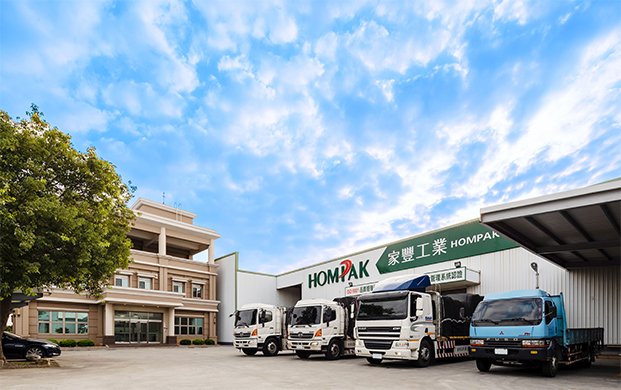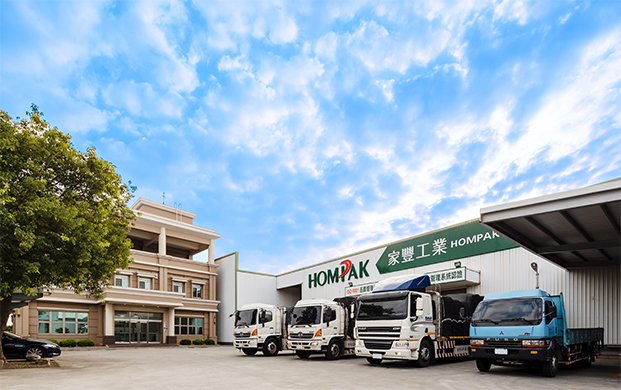 SHA-LU Headquarter, Taichung
HOMPAK based its headquarters in Taichung Shalu and directs cross-plant coordination and executes decisions effectively and efficiently through integrating and processing information gathered from customers.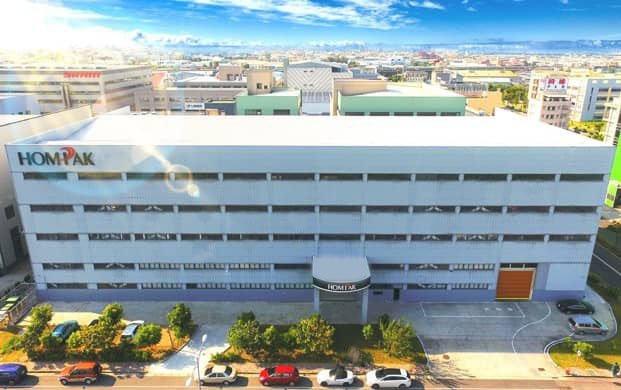 FENG-CHOU Branch, Taichung
In 2019, in order to bring in new manufacturing processes and expand the production capacity, an additional Fengzhou factory was set up in Taichung Fengzhou Industrial Zone.