Satisfy customer's request for capability of heavy packaging product and technology
and insist service promise to customer.
In response to customer market trends, HOMPAK continue to expand our processes and upgrade our equipment. Now that our factory have a complete vertically integrated production line on all types of heavy-duty packaging bags, and have mastered the technical aspect of each process, we can be the most powerful backup force for our customers in the face of a rapidly changing market.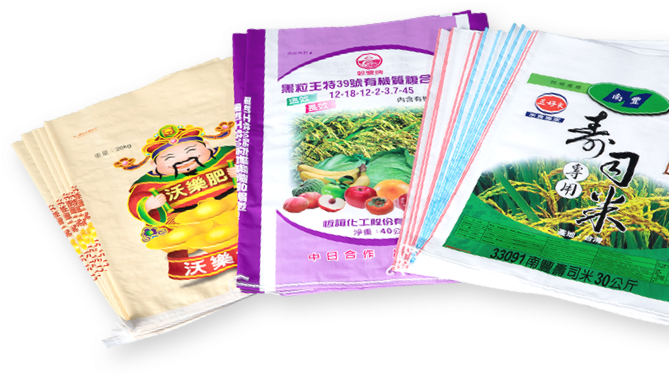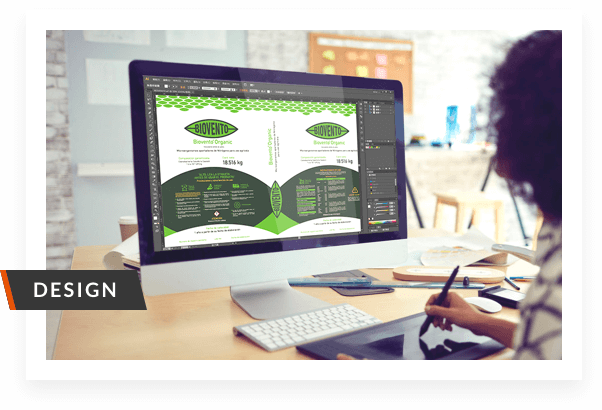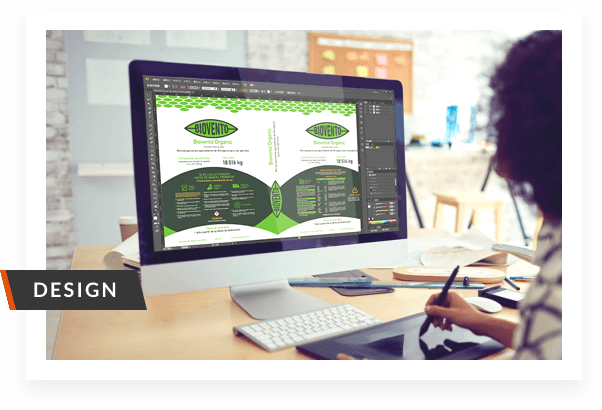 Use professional drawing software to design the graphics' markups, and encode and control the artwork file according to the ISO process.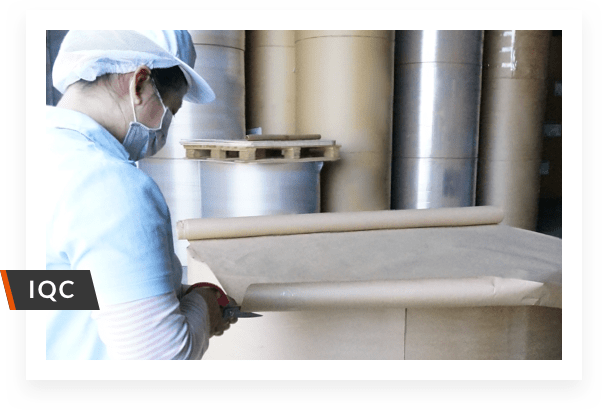 Examine and qualify or disqualify the incoming materials according to the quality and acceptance standard to prevent the subpar materials from entering the production process of the factory.
The source process of woven bag type products, PP polypropylene or PE polyethylene is used to make high-strength warp and weft yarns for the next process of weaving.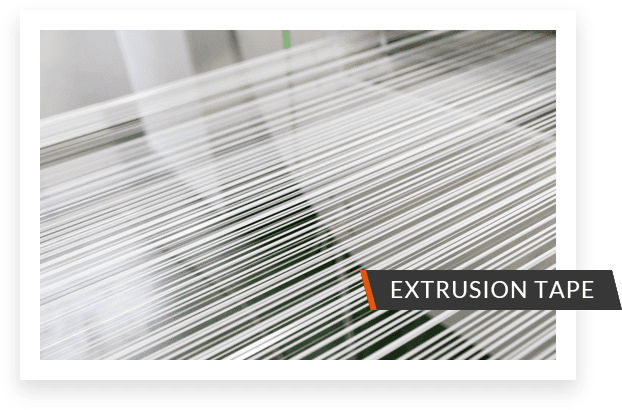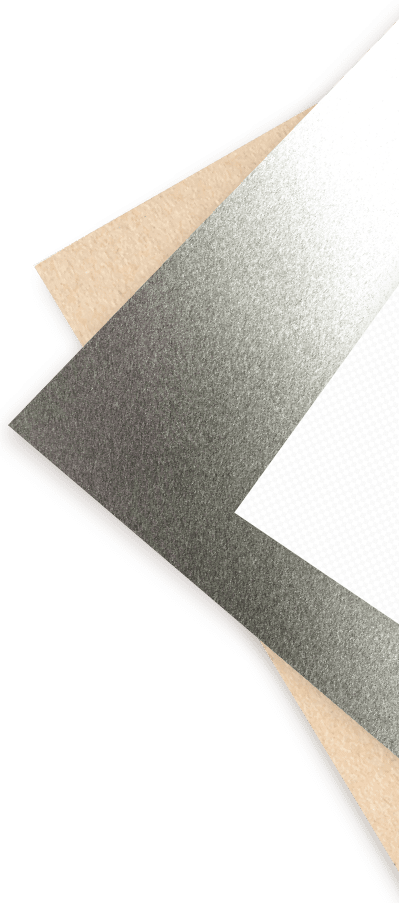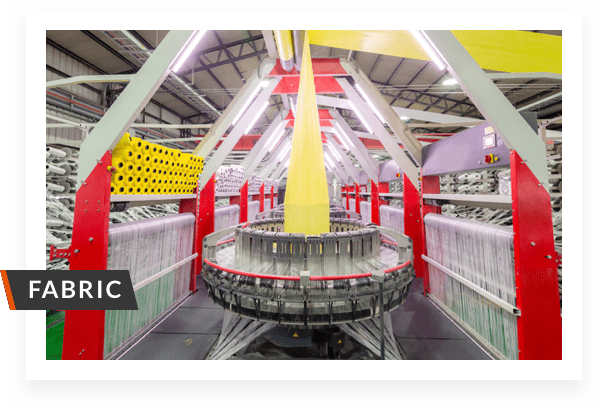 By using round weaving technology to manufacture high-quality PE or PP woven cloth from PP polypropylene or PE polyethylene yarns.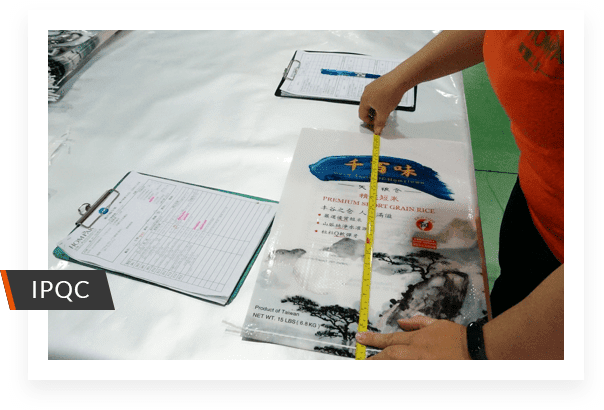 In-Process Quality Control
The quality assurance department analyzes the conditions and parameters that affect the quality of each process, sets up inspection process and inspection items, and conducts inspections on the production line.
Blown film is the important key process that determines product quality of heavy duty bag with multi-layer structure.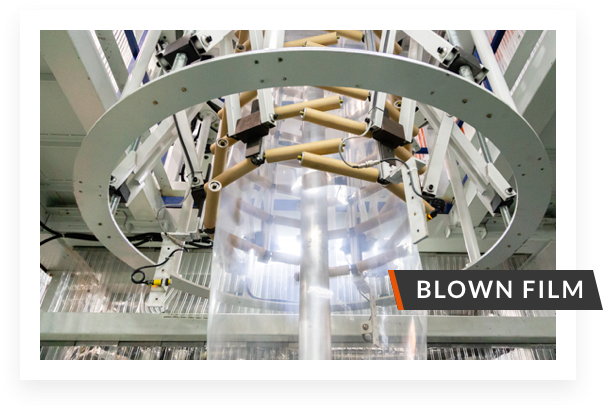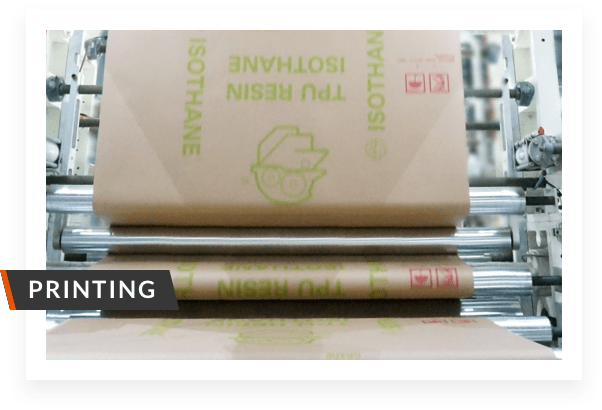 Printed with inks which were complied with Restriction of Hazardous Substance (RoHS). The patterns are exquisite and the colors can be transferred onto the heavy-duty bags quickly and completely.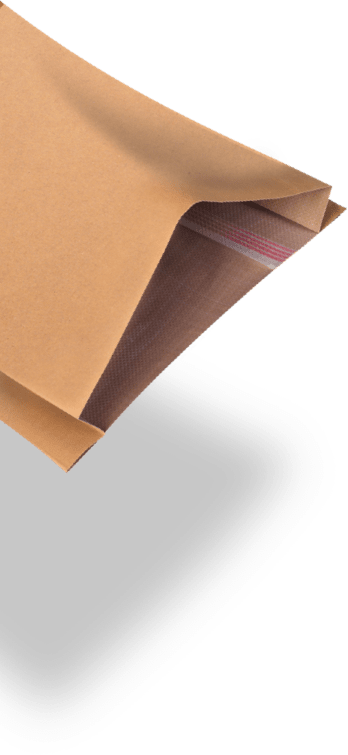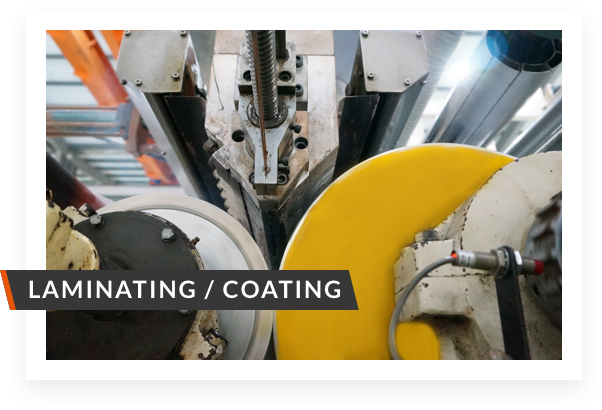 Through the coating process, the structure of the heavy-duty bags is made of combining multiple materials and have moisture resistant property and strengthened protectivity.
The storage and receipt of semi-finished products must be inspected according to the inspection items and confirmed to be qualified before they can be put into production.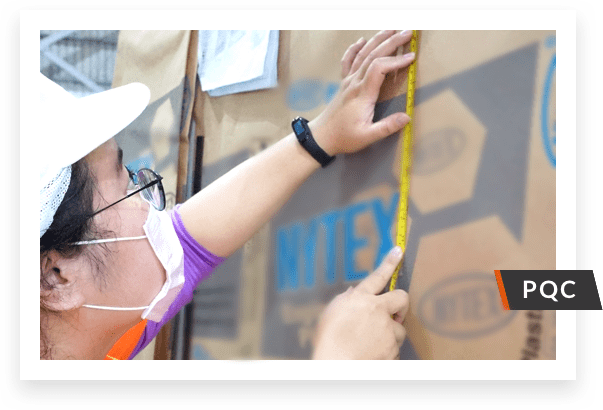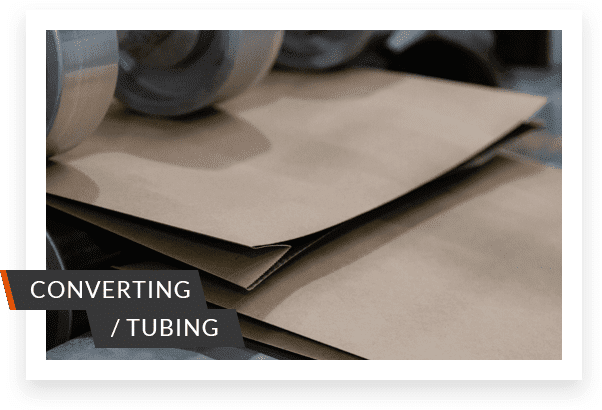 Semi-finished products, such as paper rolls, woven fabric, etc., are processed into various bag shapes through different bag-making machines.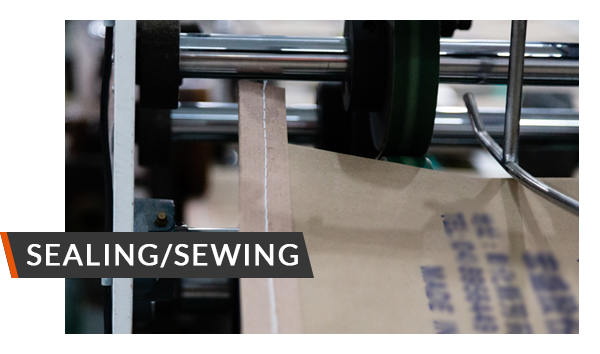 In accordance with the customer's packaging production line to provide different bag opening sealing options.
Only after the finished product passes the inspection can the product be allowed to be packed and stored. The purpose is to prevent non-conforming products from flowing into the hands of customers and to avoid losses to customers.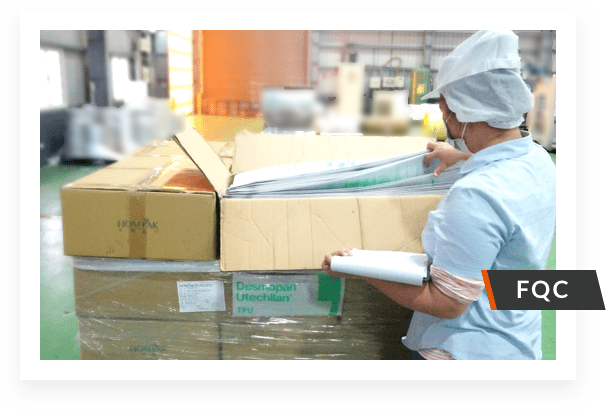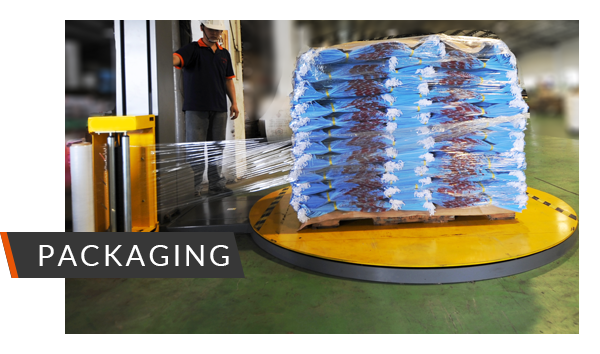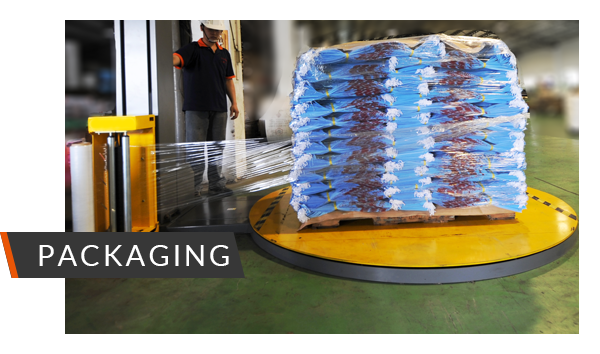 According to customer requirements, product characteristics and transportation methods, use the best protection methods to package and check whether the labels and the goods are matched.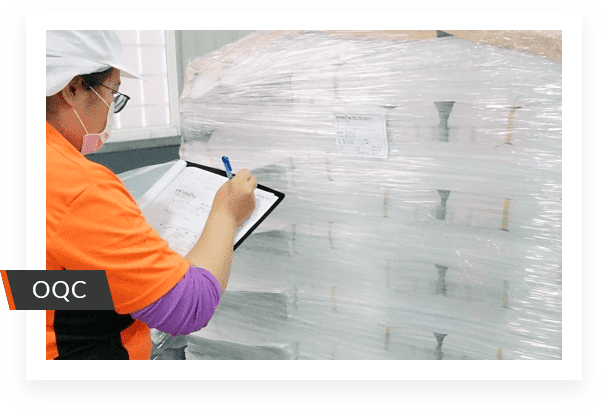 Before shipment, check whether the sales order, invoice, shipping details, and product labels are consistent with the goods.
In-house professional transport fleet to deliver products according to customer's desired delivery time, place and method. Establish long-term cooperative shipping model with customers.