Quality Assurance

,

Value Creation
HOMPAK Packaging Inc. has been headquartered in Taiwan since its foundation in 1981. The business philosophy is quality assurance and value creation. Based on three core values – integrity, professionalism, and enthusiasm, provide clients with highest quality products and service. We are committed to our customers and solve packaging problems with great passion to become a trustworthy partner and have an excellent reputation.
With our factory's complete vertically integrated production lines and decades of experience in customizing heavy-duty packaging, we can provide our customers with comprehensive and professional consultation on material choice and create prototypes for testing.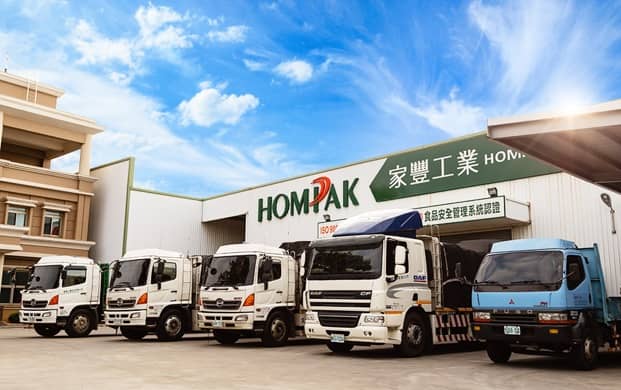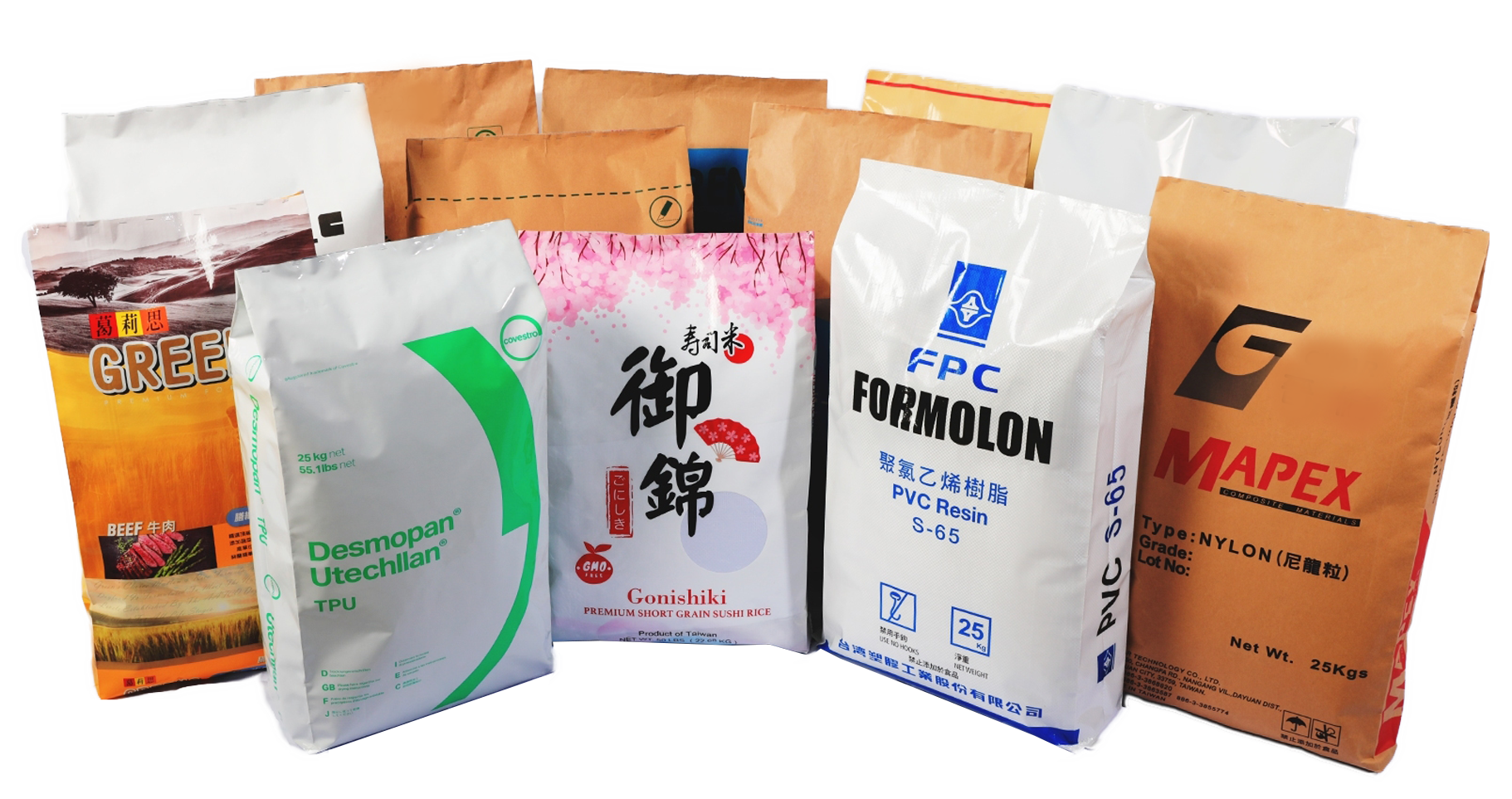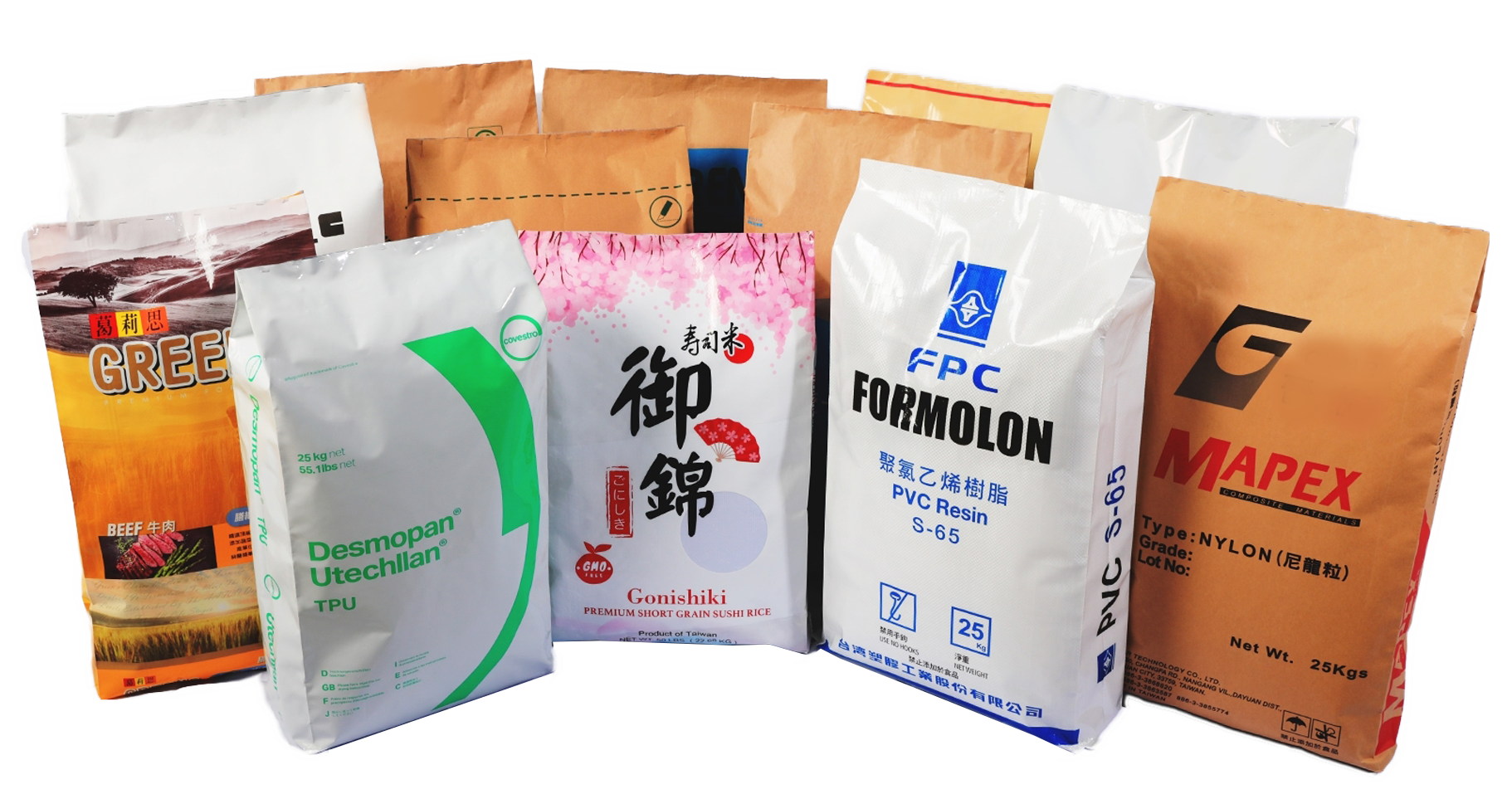 HOMPAK

is one of the Taiwan leading company in

Heavy Packaging Industry
 We have implemented the ISO-9001 Quality Management System Standard, ISO-22000 Food Safety Management Standards , and completed ERP enterprise resource integration system. This allows us to become an important link in customers' packaging quality and food safety control.
HOMPAK received customer's recognition based on stable product quality and flexible delivery service. Some of our clients are BASF, Covestro, Formosa Plastics Corp., Formosa Chemicals & Fibre Corp., LCY Chemical Corp., Uni-President Enterprises Corp. and Lien Hwa Milling Corp…etc.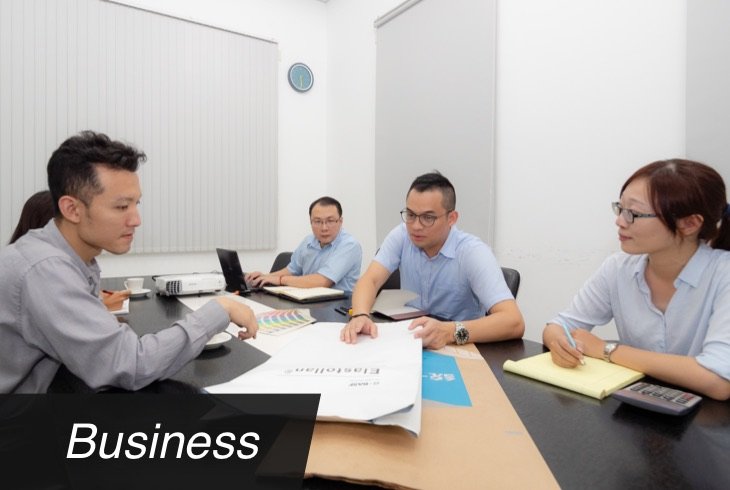 Business
Discuss with customer for their request.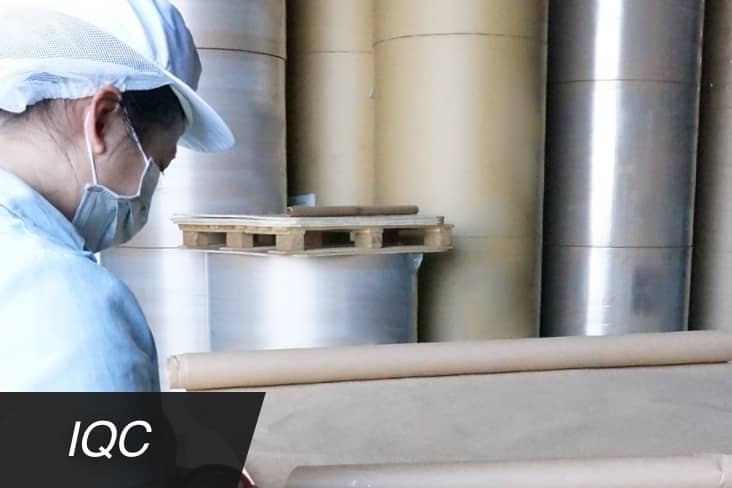 IQC
Examine the incoming materials according to the quality and acceptance standard.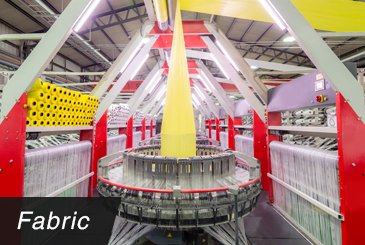 Fabric
By using round weaving technology to make high-quality woven fabric.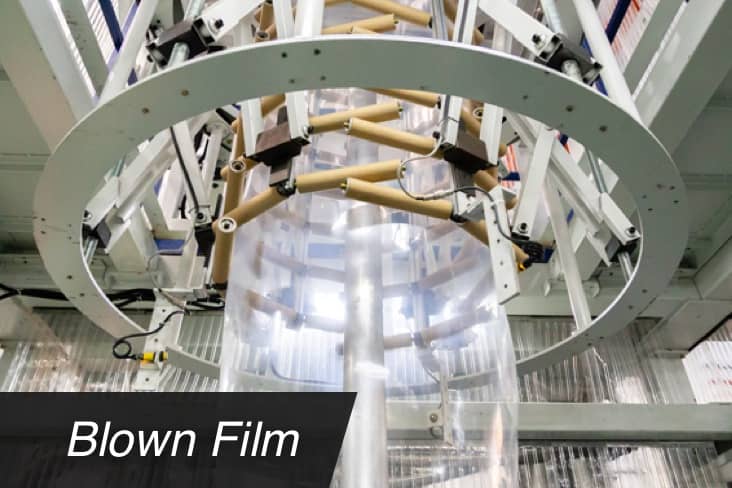 Blown Film
Blown film is the important key process that determines product quality of heavy duty bag with multi-layer structure.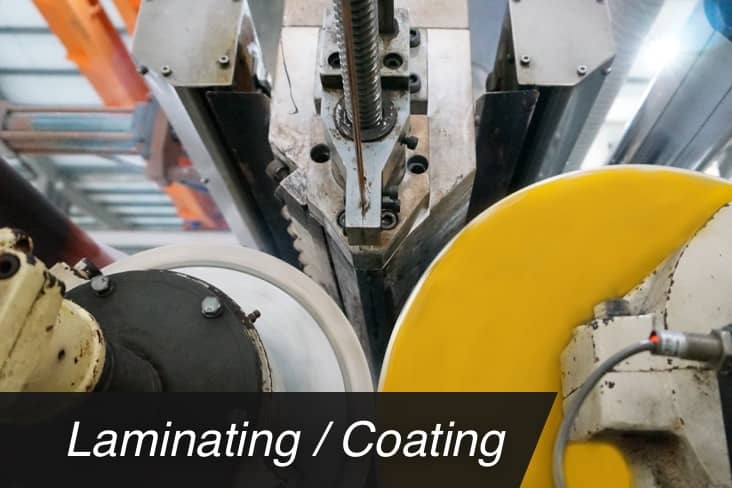 Laminating/Coating
Through the process, combining multiple materials and have moisture resistant property and strengthened protectivity.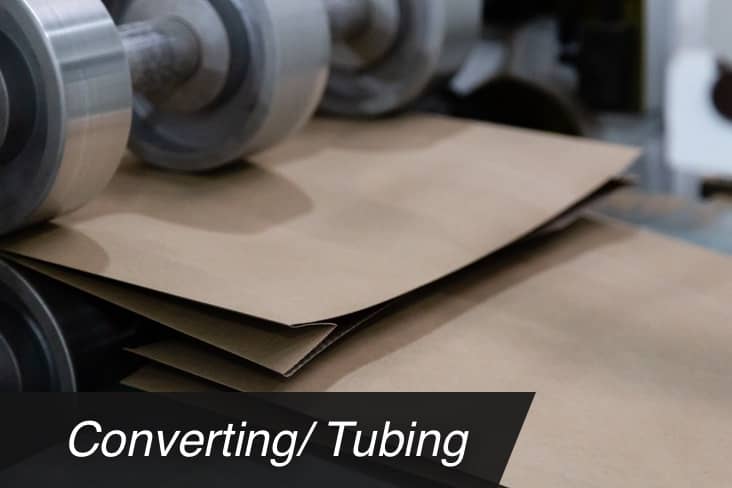 Converting/Tubing
Semi-finished products are processed into various bag shapes through different bag-making machines.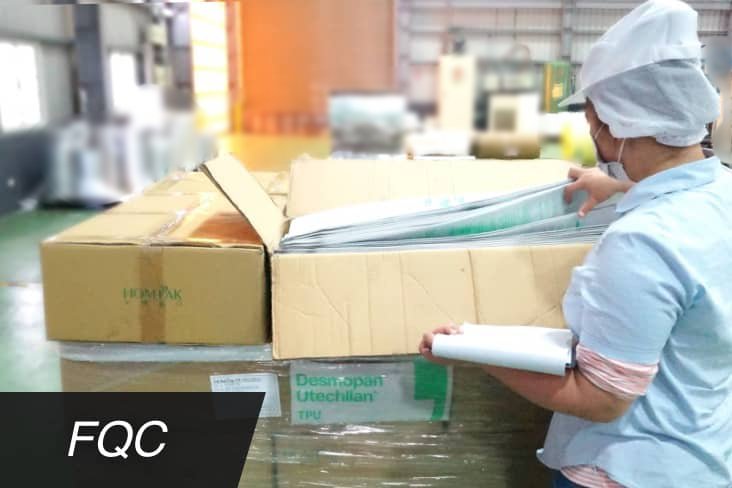 FQC
Only after the finished product passes the inspection can the product be allowed to be packed and stored.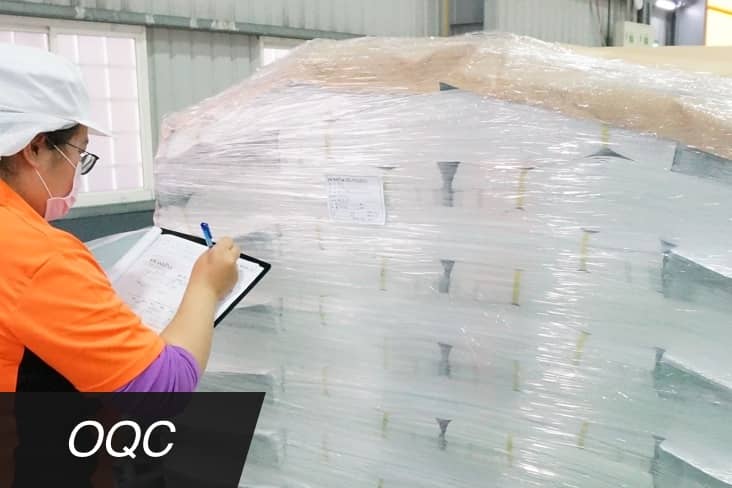 OQC
Before shipment, check all of document are consistent with the goods.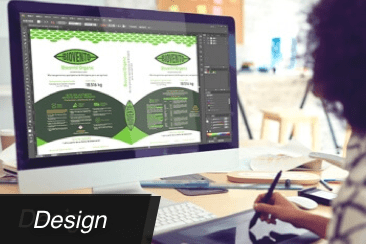 Graphic Design
Use professional drawing software to design the graphic.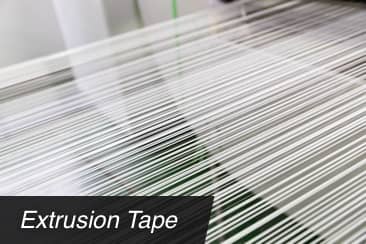 Extrusion Tape
The source process of woven bag type products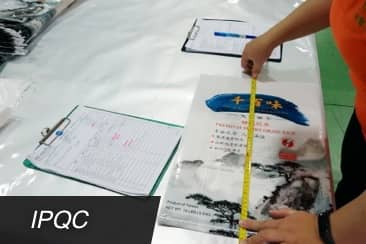 IPQC
analyzes the conditions to set up inspection process and conducts inspections on the production line.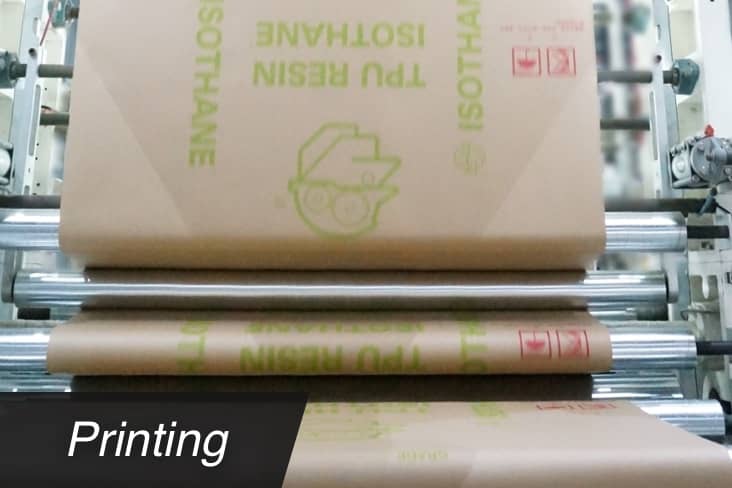 Printing
Printed with inks which were complied with RoHS. The patterns are exquisite and the colors can be transferred onto the bags quickly and completely.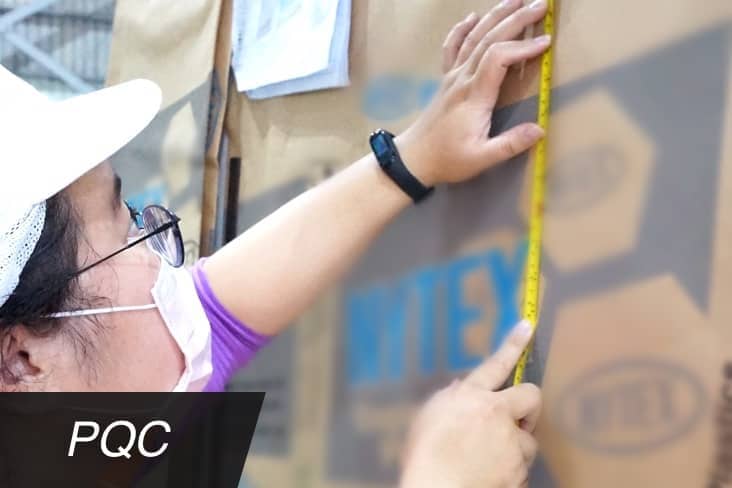 PQC
The semi-finished products must be inspected according to the inspection items before production.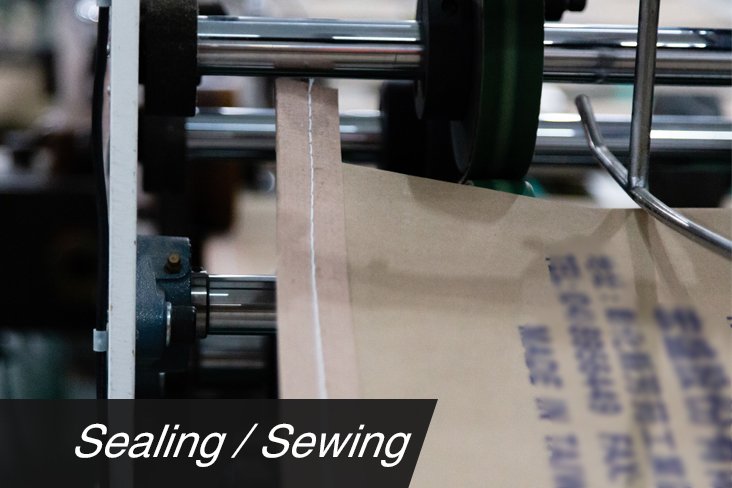 Sealing
In accordance with the customer's packaging production line to provide different bag opening sealing options.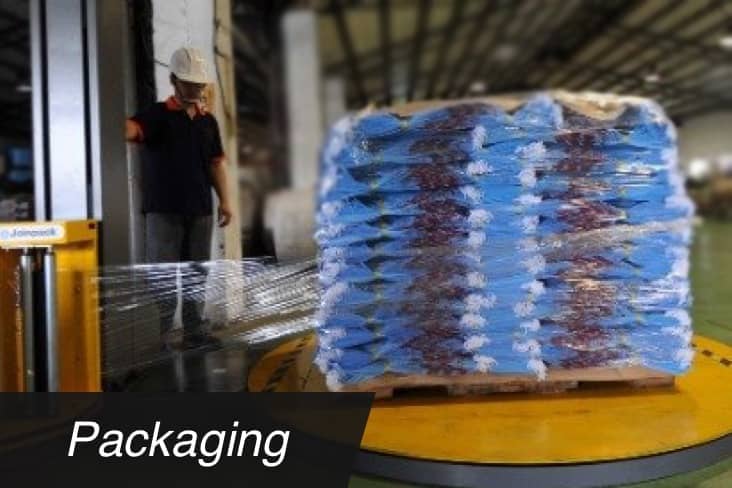 Packaging
Due to product characteristics and transportation methods, use the best protection methods to package and check all of document correct.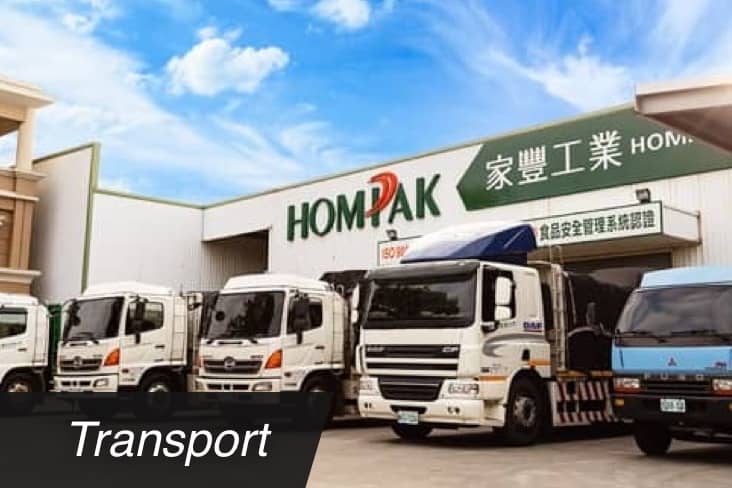 Transportation
In-house professional transport fleet to deliver products according to customer's desired delivery time, place and method.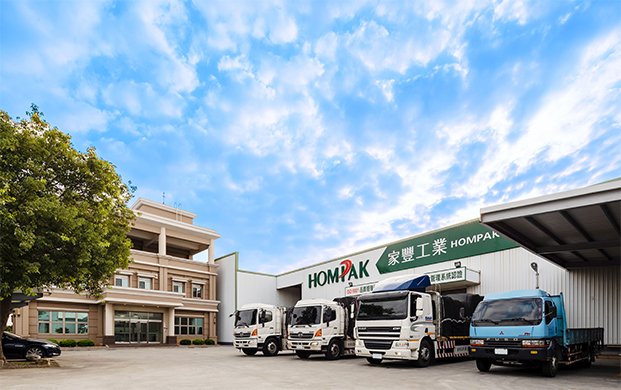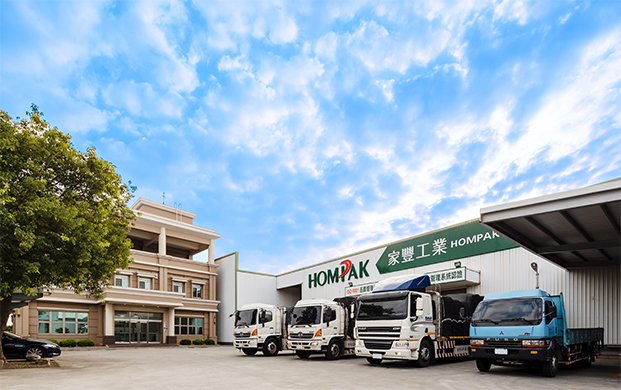 SHA-LU Headquarter, Taichung
HOMPAK based its headquarters in Taichung Shalu and directs cross-plant coordination and executes decisions effectively and efficiently through integrating and processing information gathered from customers.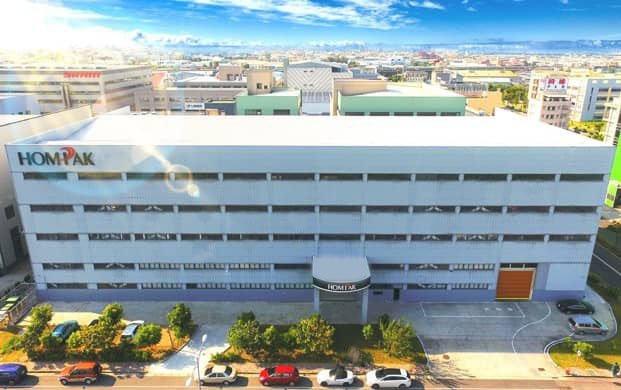 FENG-CHOU Branch, Taichung
In 2019, in order to bring in new manufacturing processes and expand the production capacity, an additional Fengzhou factory was set up in Taichung Fengzhou Industrial Zone.