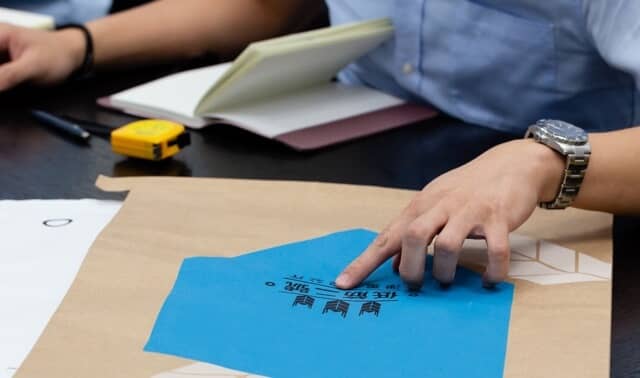 Become a professional supplier who provide product value protecting and a partner who increasing  profit for customer.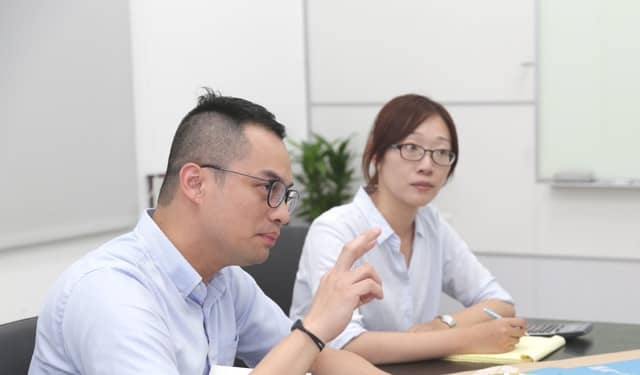 Satisfy customer's request for all products of heavy duty bag and technology and insist service promise to customer.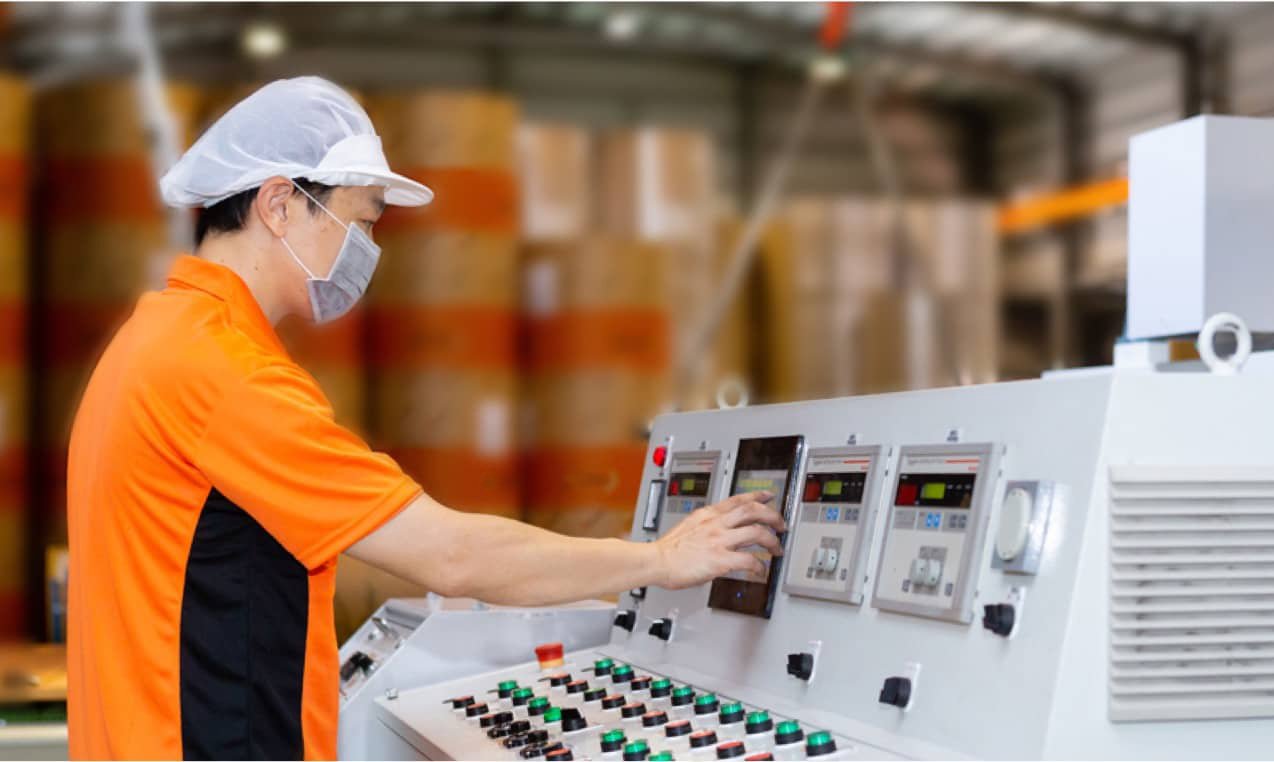 The delivery rate of more than 99% and the customer satisfaction of more than 98% .

More than 1,000 customers, from more than 25 industries, we have  professional knowledge.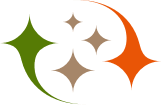 Within 12 hours (within 24 hours internationally), quickly respond to customer inquiries .
In addition to pursuing profits, HOMPAK also care about employees, suppliers, communities, and the environment. We value education and training, active participation in community activities, and maintaining the environment. Our goal is to create a positively developing organization for common prosperity, sharing, and common good.