HOMPAK follow the ISO-9001, ISO-22000 , HACCP and the 5S method with lean management. Having implemented of the above standards and principles, combined with feedback and incentive policies, we were able to build a sustainable and robust business.
Quality Assurance .Value Creation
(Integrity.Professionalism. Enthusiasm)

We have acquired the ISO-9001 Quality Management System Standard (2015), ISO-22000 Food Safety Management Standards (2018), and Hazard Analysis Critical Control Point System Standard. This allows us to become an important link in customer products' packaging quality and food safety control.
Q

C

 Quality Assurance & Control
We also have our own quality assurance system; from raw material check to manufacture to final product delivery, we apply a rigorous quality control system to ensure the heavy-duty packaging products are up to standard when we deliver to our customers. All records will also be fed back to the quality assurance system, which will allow us to continue to improve the quality assurance system to deliver to our customers with high-quality products.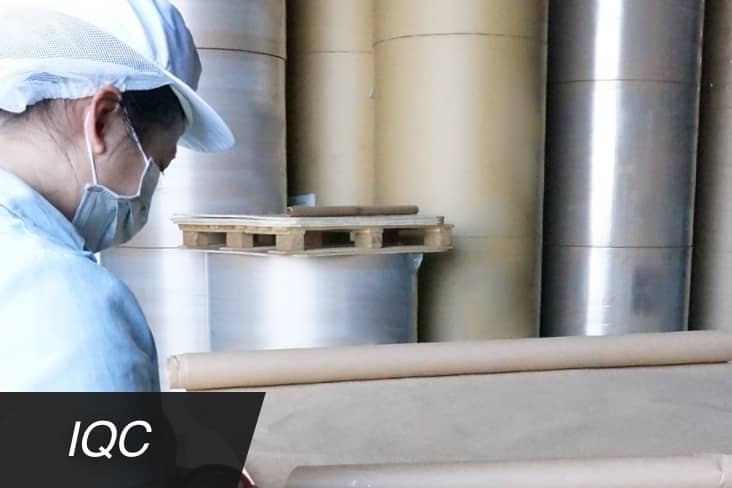 Incoming Quality Control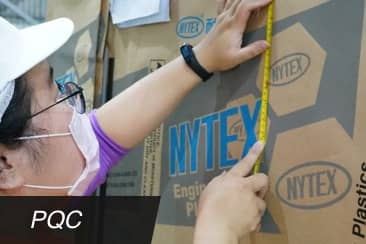 Process Quality Control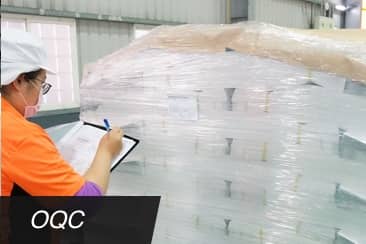 Outgoing Quality Control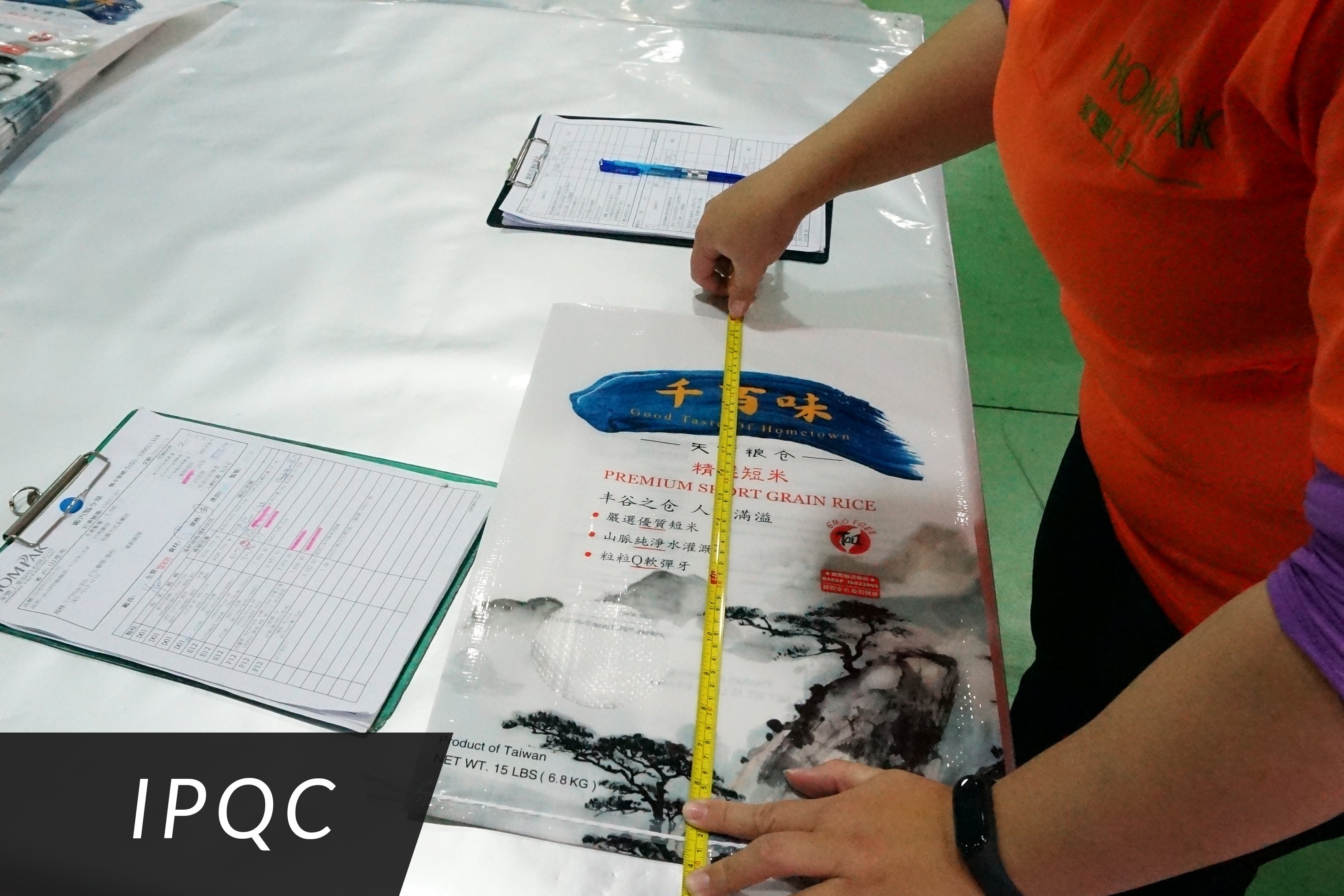 In-Process Quality Control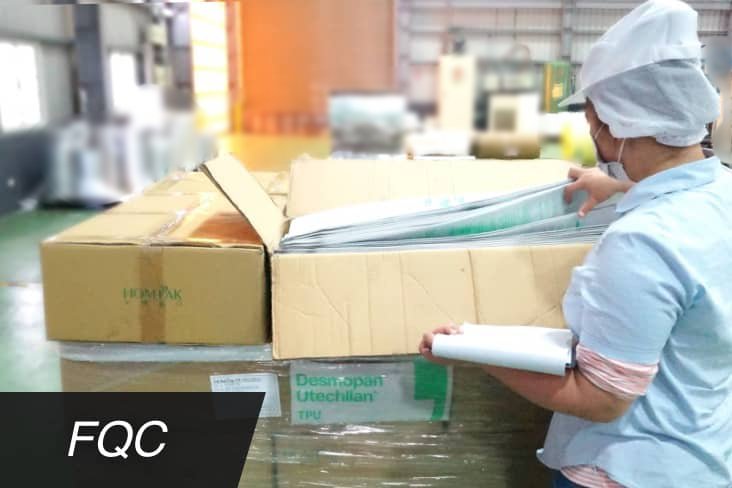 Final Quality Control
We also have applying the 5S method in lean management. Through factory's field observation, data analysis, and operation analysis, under the principle of maintaining or enhancing efficiency, we find the key points of efficiency and quality transformation, establish a working environment that creates benefits, enhance efficiency, and ensure security, and set up tracking indicators and implement professional staff training to inject growth momentum into the overall operational balance.