Satisfying customer needs and creating competitive advantages are the main driving force for HOMPAK's manufacturing service.
Let customers experience our integrity, professionalism and enthusiasm throughout the entire order fulfillment process from professional packaging material consulting, proof testing, ordering, delivery coordination, transportation, to after-sales service.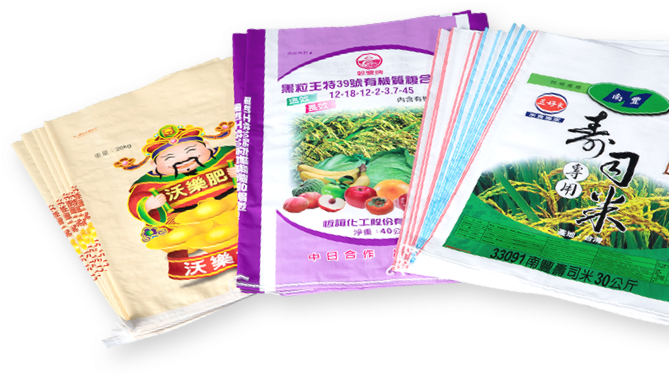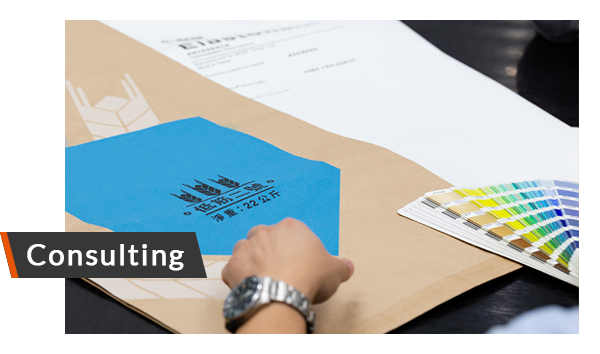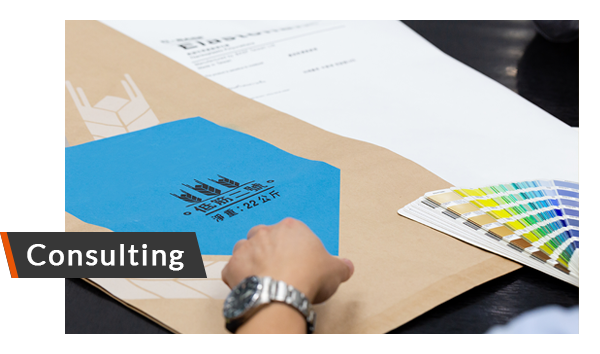 According to the characteristics of the customer's product content, packaging operation equipment and operation methods, the customer is given the most suitable solution for heavy-duty packaging.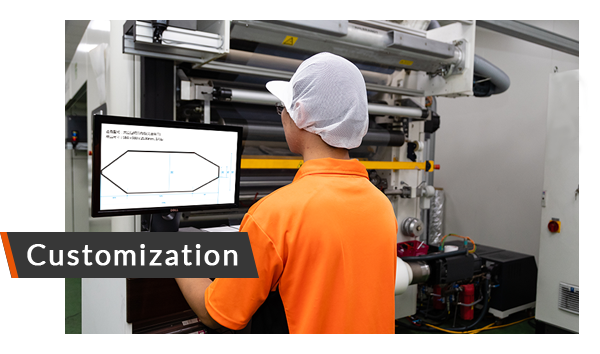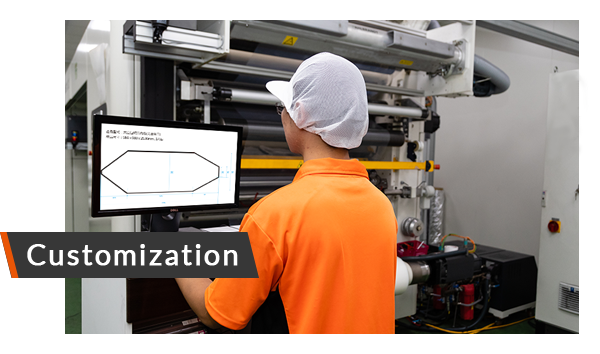 Before mass production, ensure that the type of heavy-duty packaging, functional specifications, and quality specifications can meet the customer's actual use requirements.
HOMPAK introduced Advanced Planning and Scheduling System and Shop Floor Tracking System, strictly control the production progress, fulfill the delivery date, and have a complete production history record.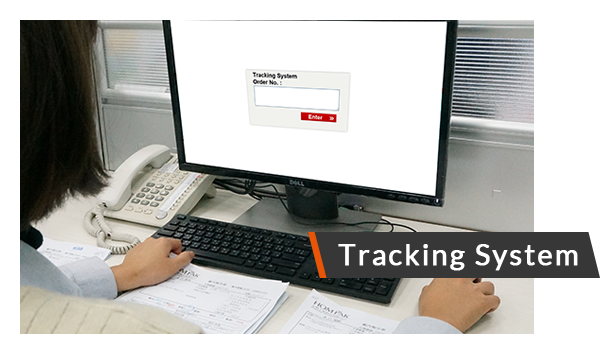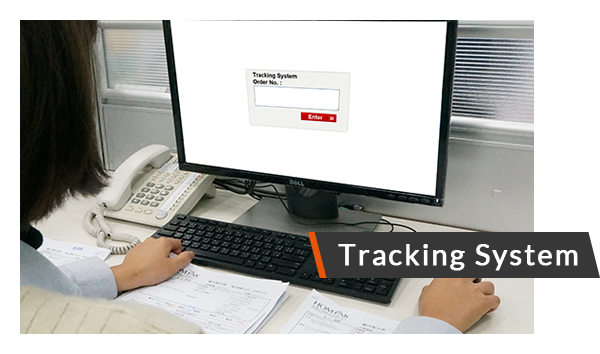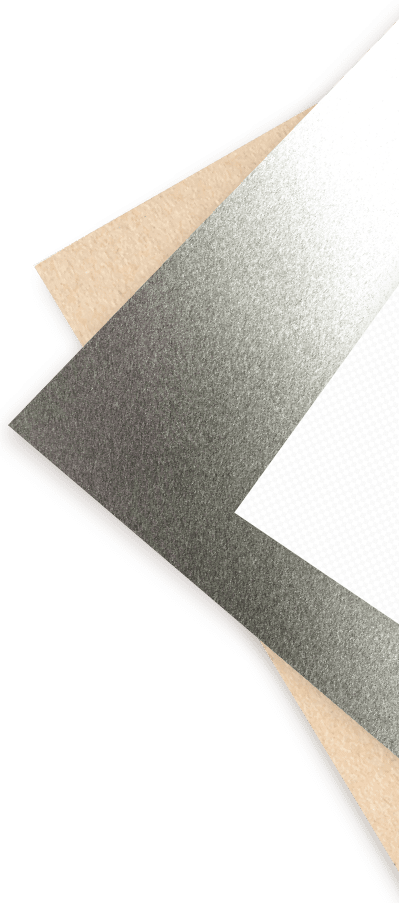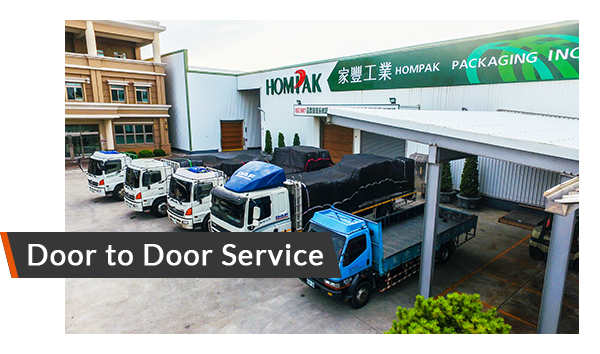 In order to ensure the quality of the transportation stage, and ensure that the heavy-duty packaging bags arrive at the client as scheduled, so the customers can rest assured.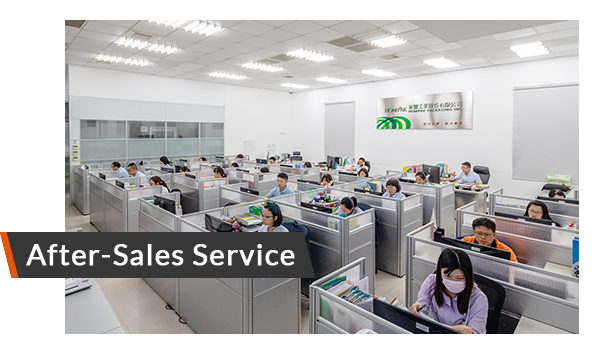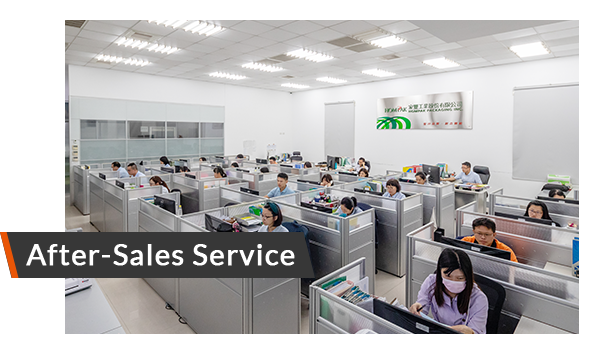 After shipment, we continue to track the customer's use of heavy-duty packaging bags. We value and respond to all types of customer feedback. Customer feedback is an important key to our continued growth and breakthroughs.